Build a Strong VoIP Business with DeNovoLab Class 4 Switch
Our sector-leading Class 4 switch offers unrivalled automation of all functions from billing to routing and switching.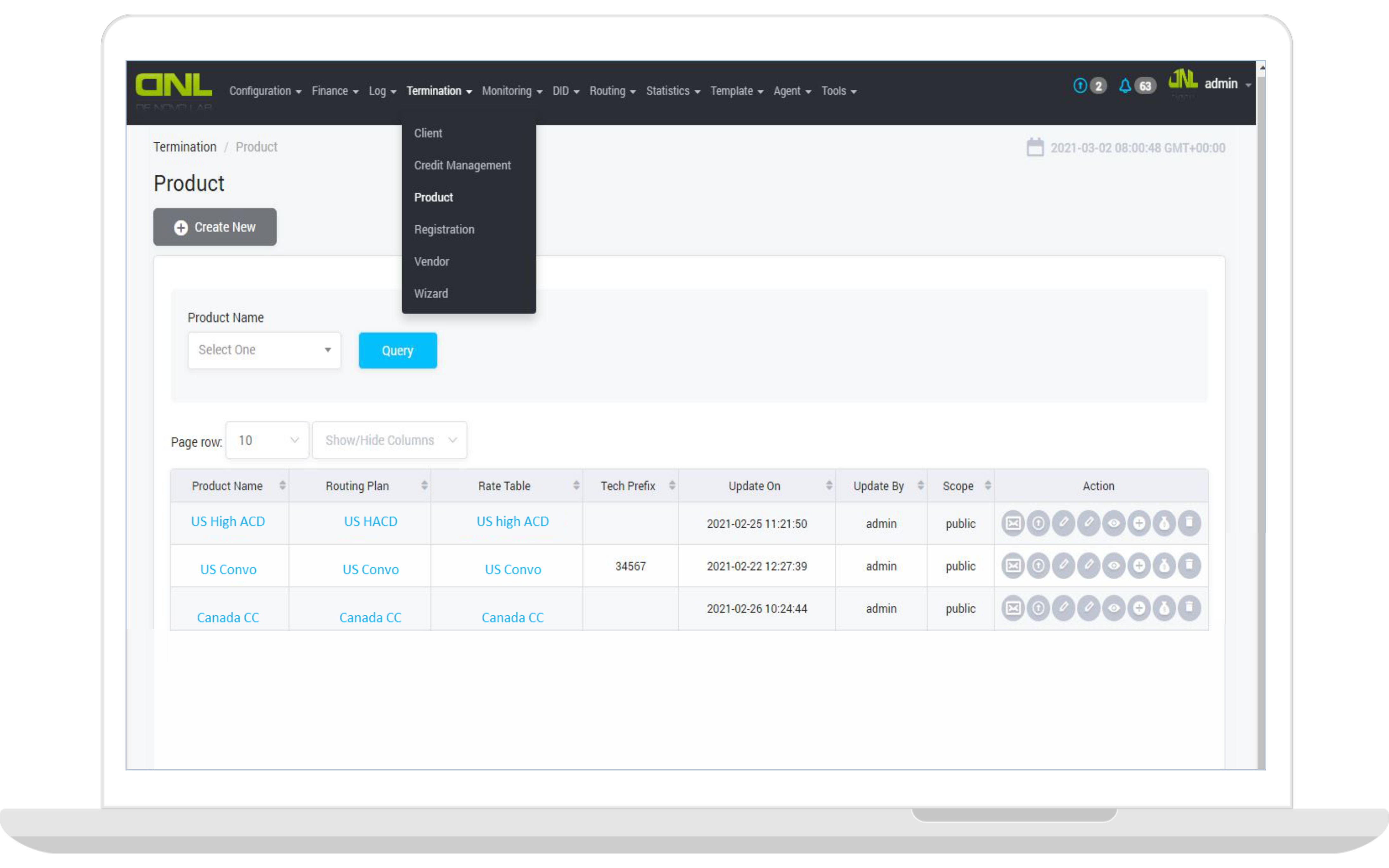 OUR FEATURES
More Money, Less Time, Greater Freedom
DeNoVoLab switch all VoIP business models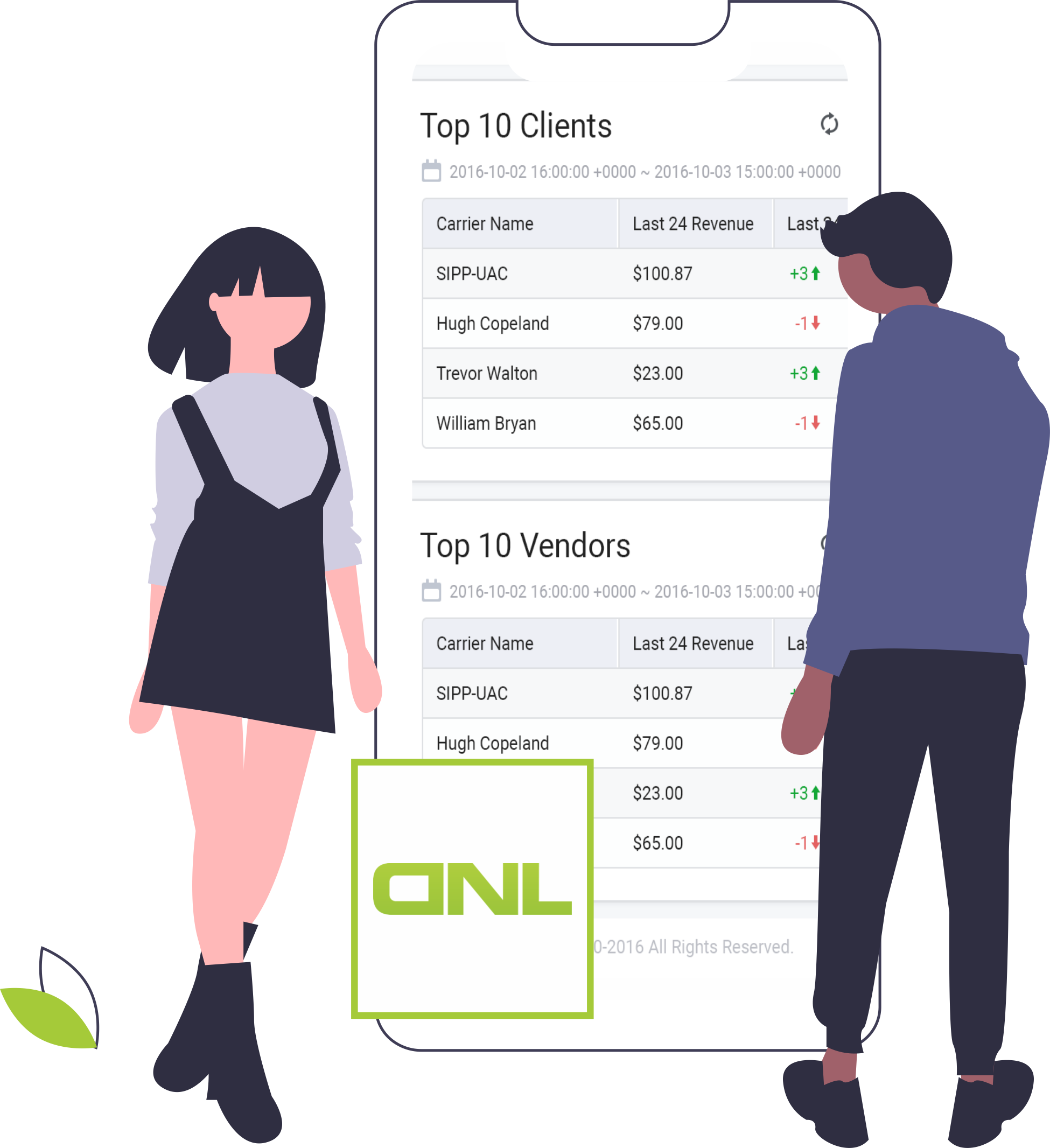 Most scalable Class 4 Fusion Switch platform
Class 4 Fusion is the only software platform that you will ever need for successful and powerful VoIP operation.
Routing
Switch
Billing
Monitoring
User Portal
Data Archival
Rate Generation
Payment Gateway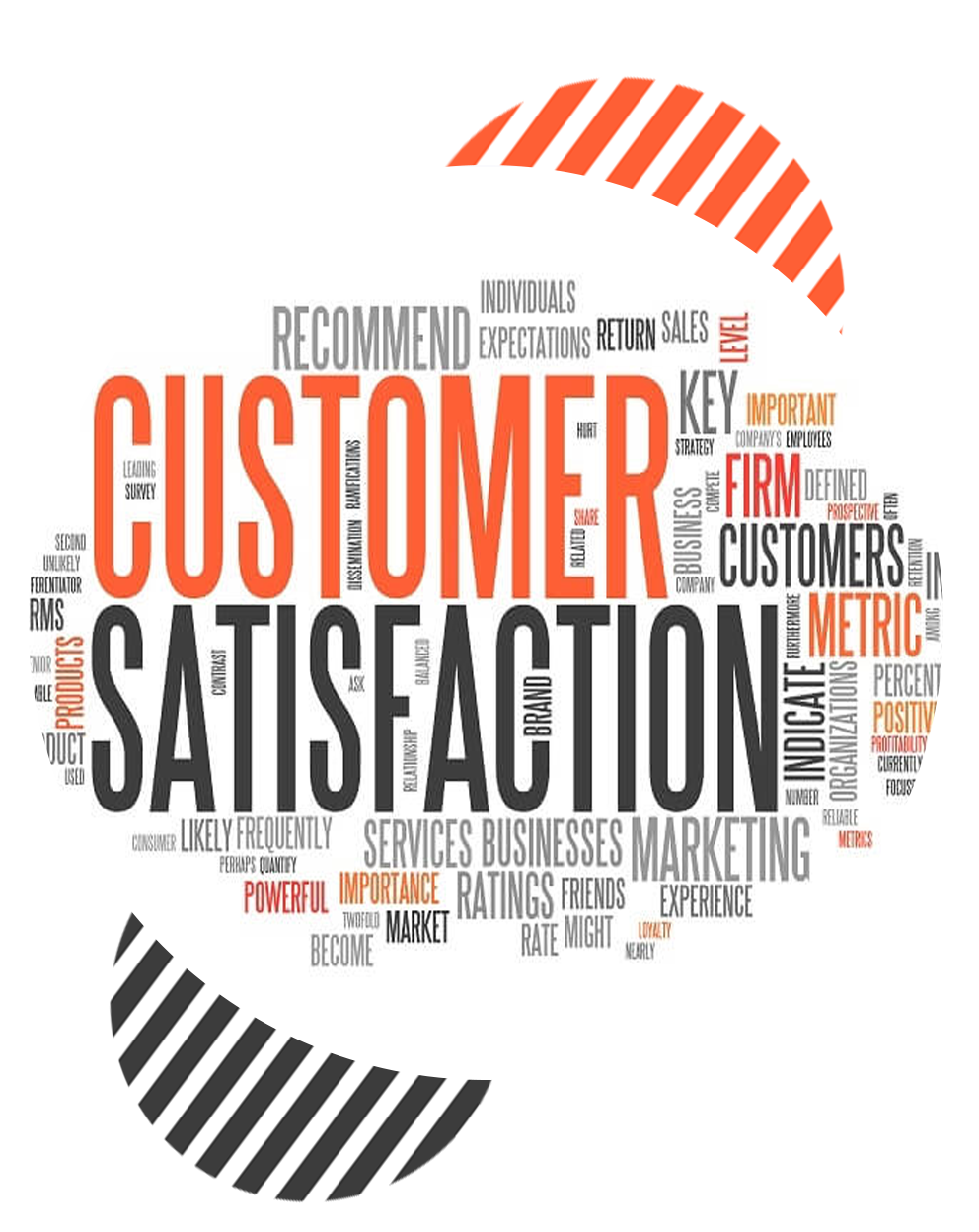 Improve Partner Satisfaction with the Easy to Use Self-Service Portal
The more satisfied your partners are, the more your business will grow.
DID Client Portal
Term Client Portal
Vendor Portal
Agent Portal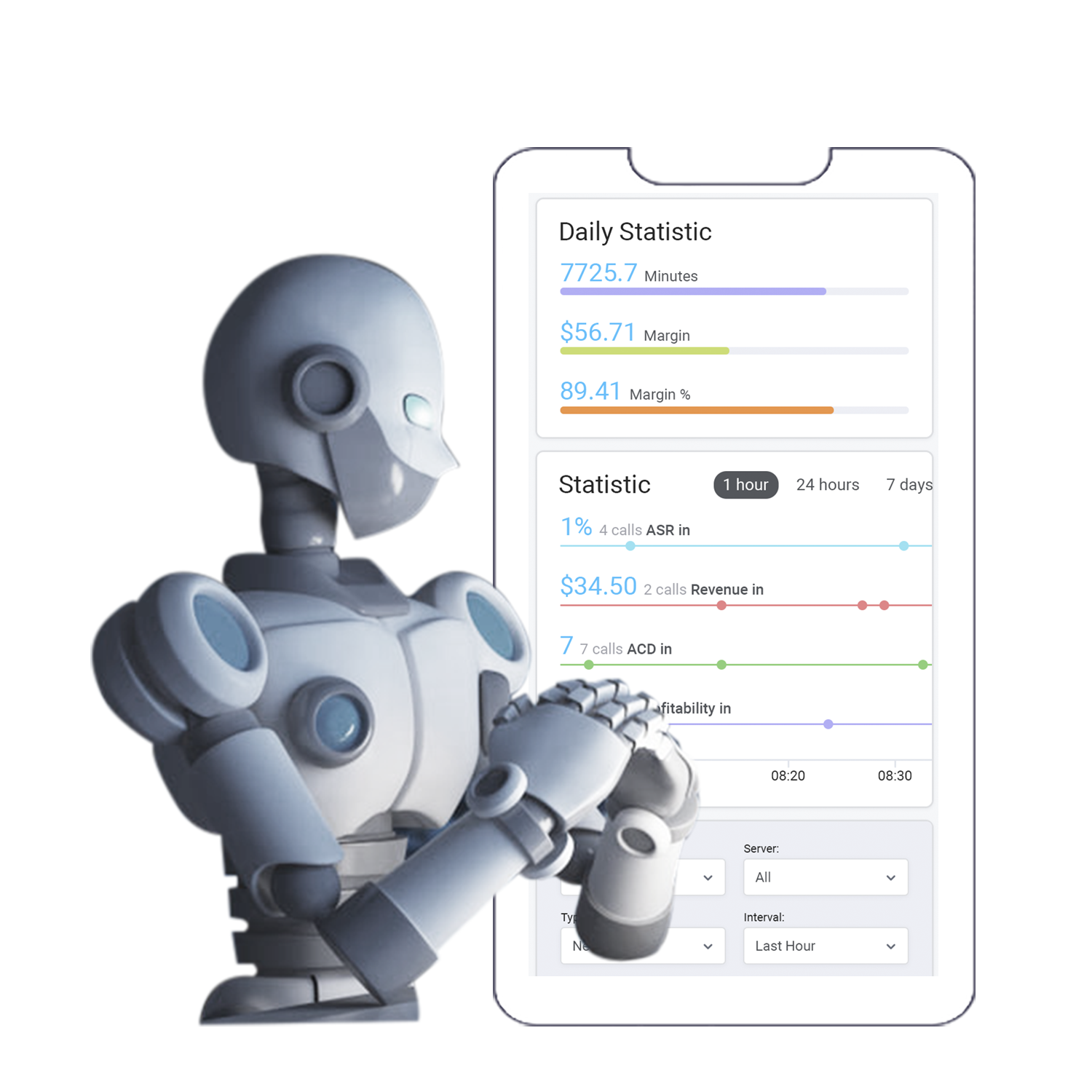 Effortless Automation of Your VoIP Operation
Class 4 Fusion will help to grow your business by saving time, reducing errors and increasing the quality of your VoIP operation.
Auto Rate Generation
Daily Usage Report Delivery
Auto Invoice Delivery
Auto Fault Blocking
Auto Loop Blocking
ANI Rotation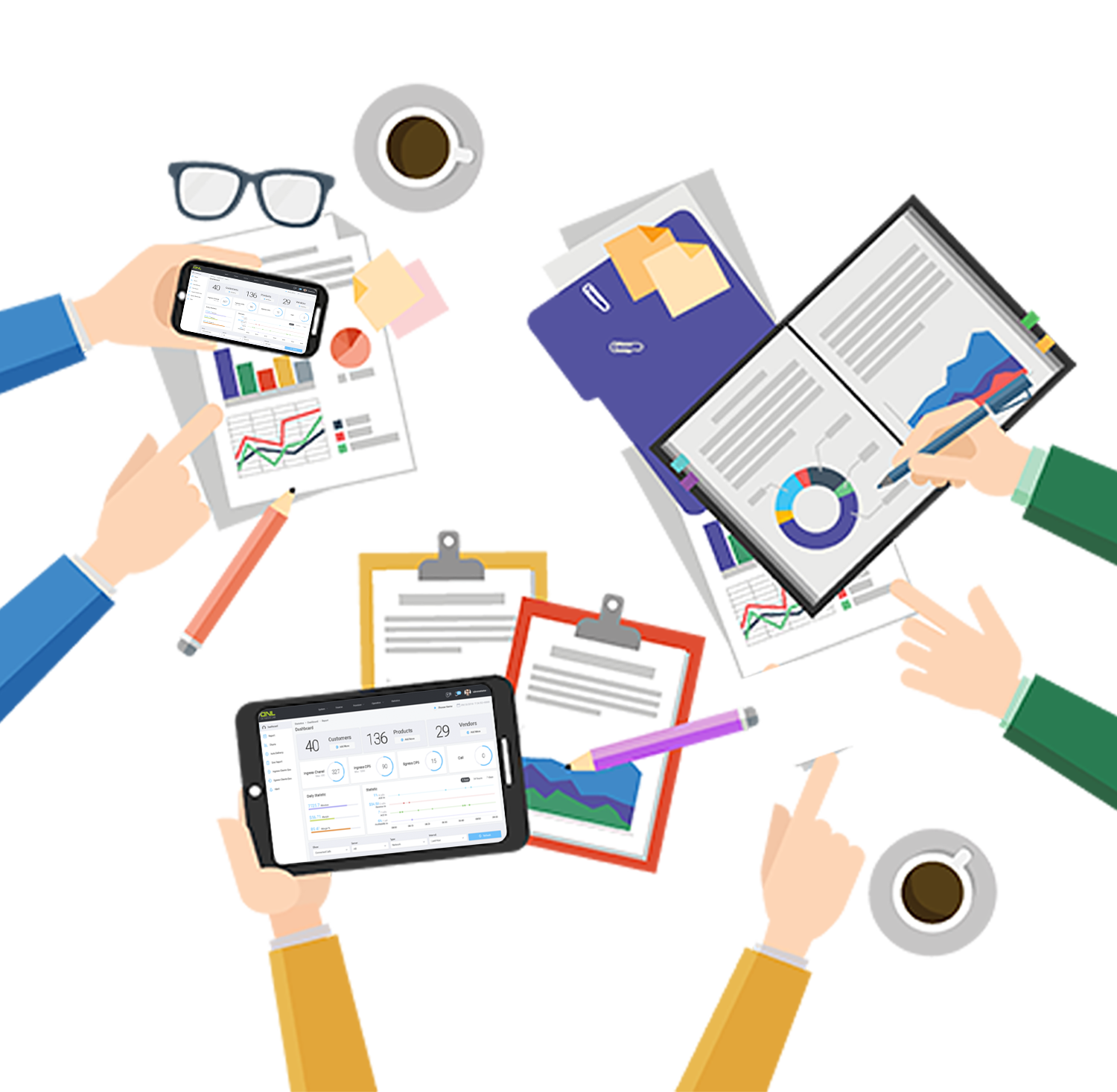 Daily Reporting Automation
Keep your clients and vendors up to date with automated usage and balance notifications.
Daily usage report
Daily balance update
Zero balance notification
Low balance alert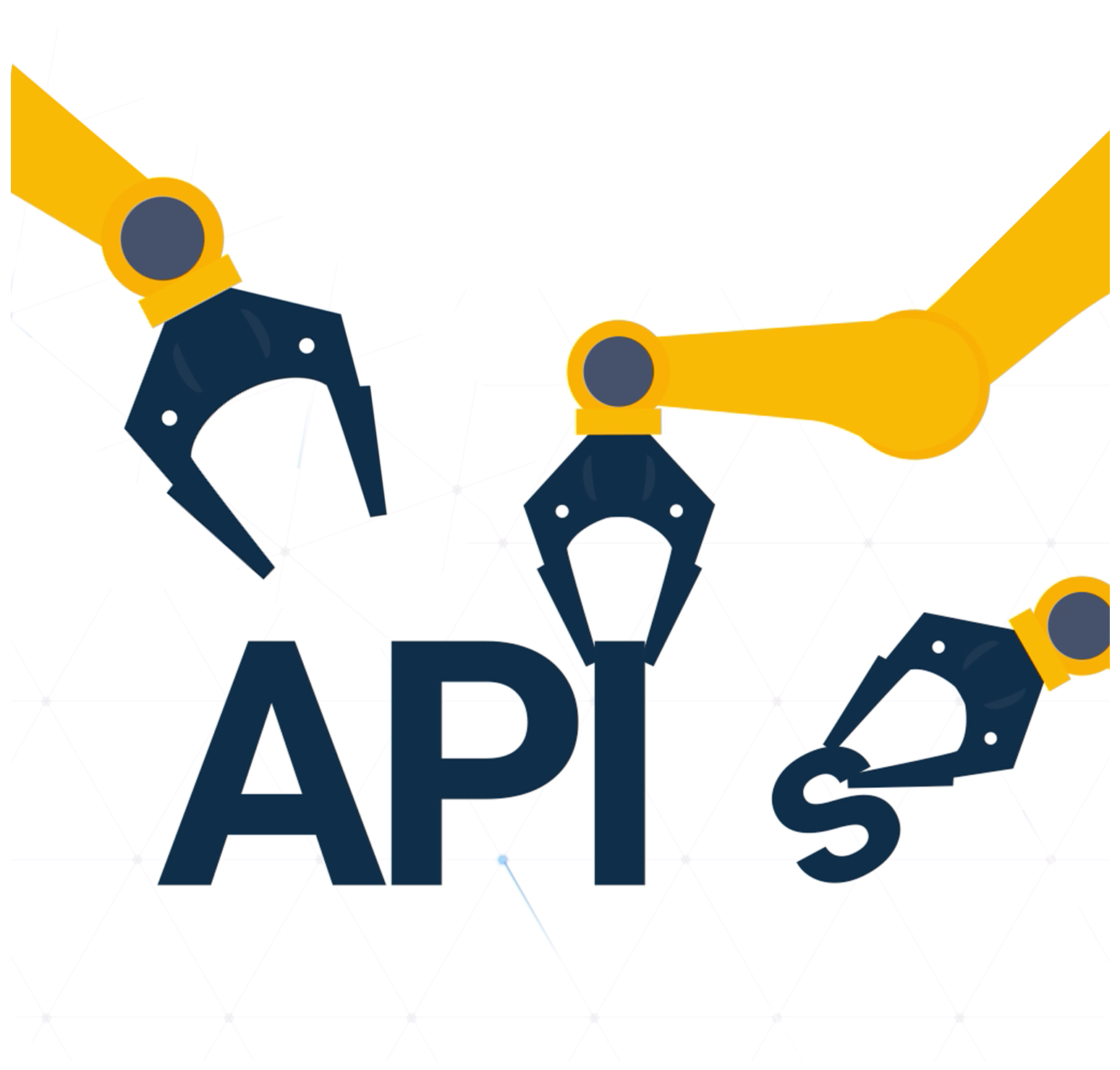 API Driven Platform
Class 4 Fusion offers simple and streamlined integration with third party software.
CDR
Report
Switch Control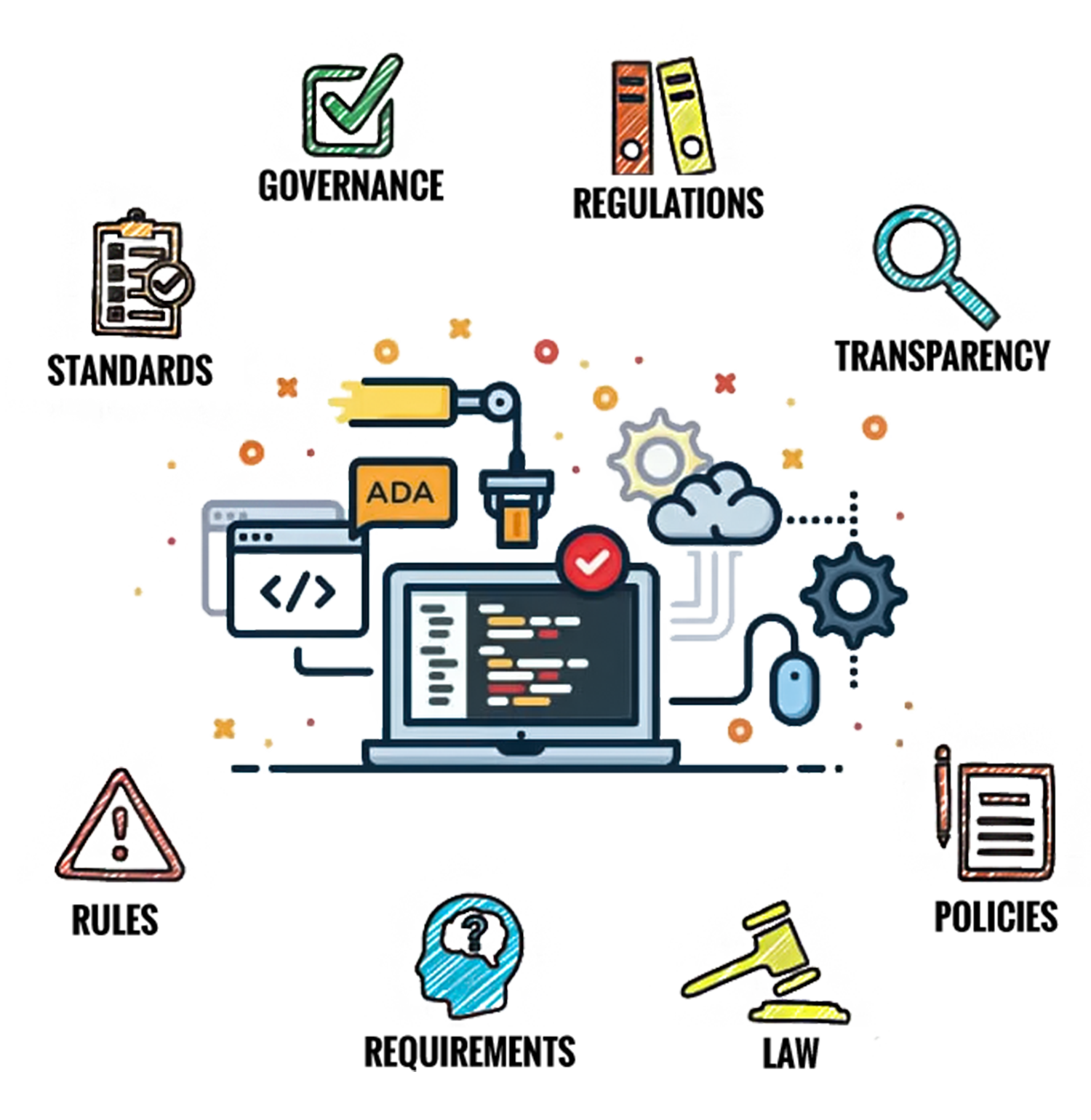 Fully government compliant.
Using Class 4 Fusion takes the worry out of government compliance and leaves you free to put your energy into the business matters that are important to you.
CDR Backup on Google Cloud
Shaken and Stir Support
Why Class 4 Fusion
A Sector-Leading End-to-End Solution
Being at the cutting-edge of technology, the Class 4 is the only full-featured switch that can provide you with full control of your traffic.
Billing
Class 4 Fusion enables the automation of invoice generation for your traffic, management of real-time balances for your postpay and prepay clients and can easily facilitate full integration of payment with Stripe and PayPal.
Routing
Class 4 Fusion has highly flexible routing design that allows you to use LCR, QoS, percentage, round robin, and top down routing. You can even route based on LRN or DNIS as well as inter/intra/ij rates.
Switching
Besides high performance, Class 4 fusion also supports blocking, ANI/DNIS manipulation, and header manipulation, letting you gain full control of your call flow.


Rating
Class 4 Fusion supports all rating methods. We can rate calls by ANI or DNIS, as well as supporting US jurisdiction rating.


A Single, Seamless Solution
Class 4 Fusion is the only software you will ever need for fully automated VoIP management.