Denovo: innovative automation at the click of a button.
Our vision is fuelled by our passion to make it effortless for anyone to utilise our Class 4 switch.
New Release!
Version 6.0 is now available.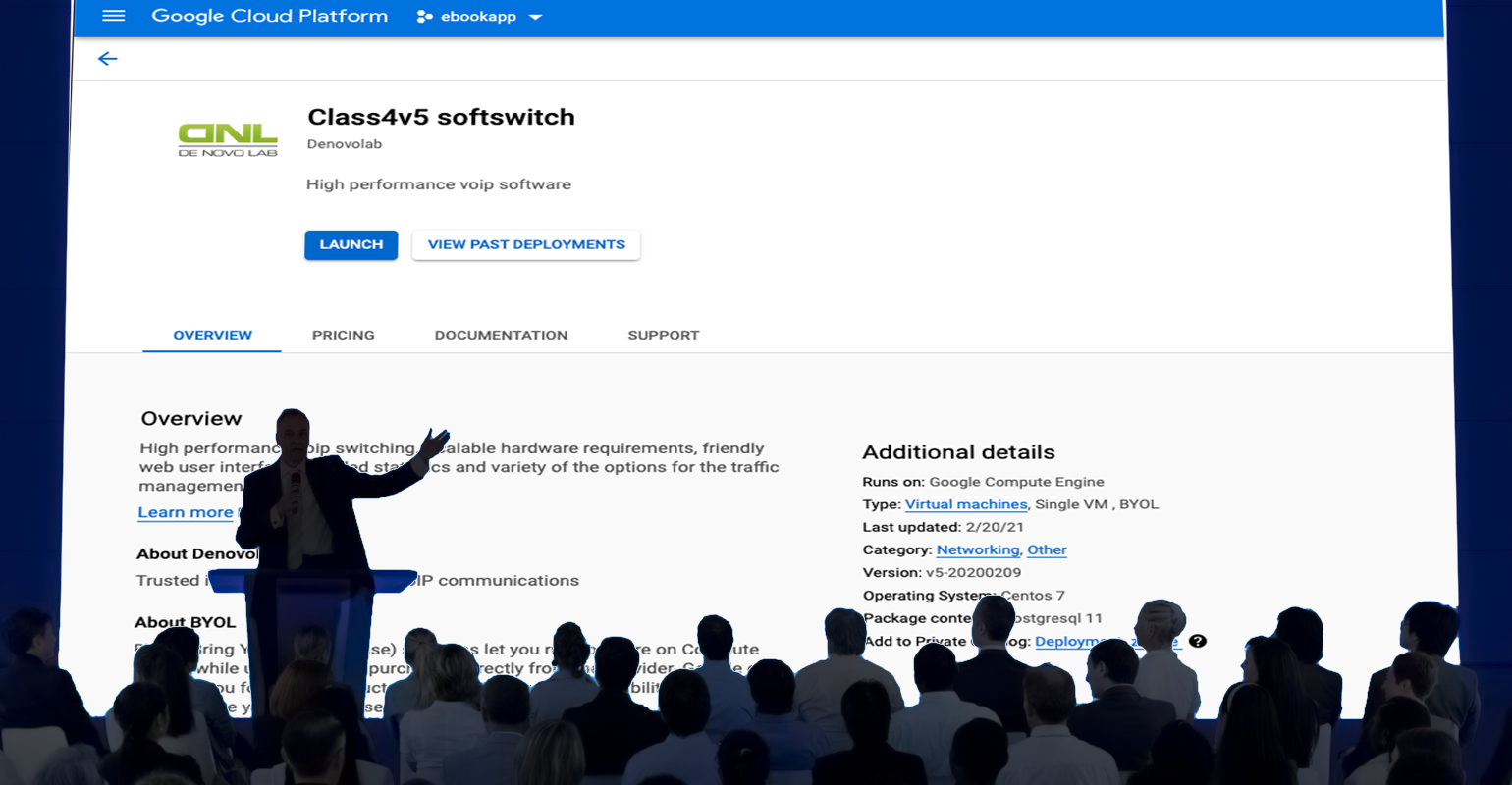 We make it super easy for anyone to install our Class 4 Fusion.
You still have a question? Contact us and we'll get back to you.
The only Class 4 switch needed for full automation of your VoIP business.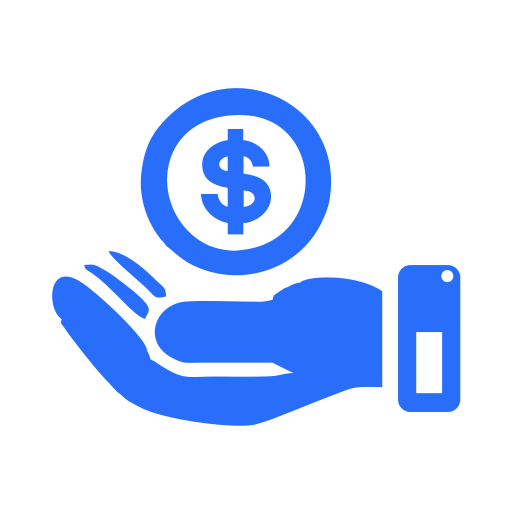 Affordable
Our community edition allows you to bootstrap with zero cost. Our licensed port rate is one of the lowest in the industry.

Fully-Integrated
Class 4 Fusion is fully integrated with billing, switching, routing, and automatic backup. You don't need to install any additional software.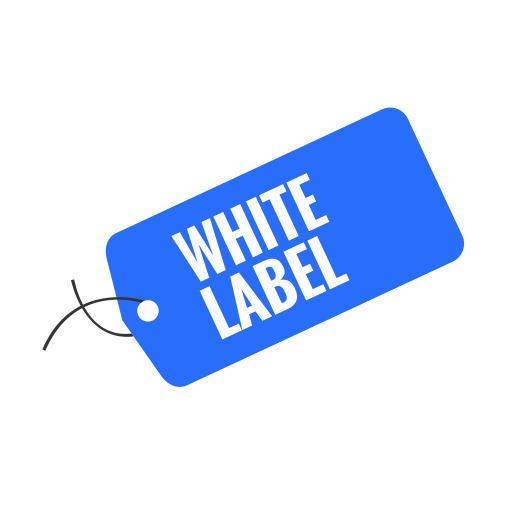 White-label
Achieving high quality and professional branding is simple as the UI is fully customizable to your own corporate identity. from customer portal to invoices.

Smart API
The benefits don't stop at using the UI to configure data. You can also use API to fully integrate other platforms, allowing you to effortlessly streamline workflow.
Full Linux integration and compatibility. Run the DNL Class 4 switch on any Linux platform with docker.
Complete compatibility with all Linux and Cloud environments.


Google Compatible
Run DNL Class 4 on Google Cloud
Run DNL Class 4 switch on AWS
Fully compatible and compliant with all Linux installation and Cloud environments.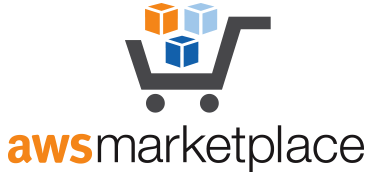 Innovative, intuitive and intelligent automation
Our Class 4 Switch is a powerful tool that offers you effortless automation that empower your business and allow you to seamlessly manage switching, routing, billing and monitoring with just a single employee.