Class 4 Fusion offers safety and security that you can trust.
Hacking is the #1 threat in a VoIP business, and with Class 4 Fusion you can rest knowing that your business is safe and secure.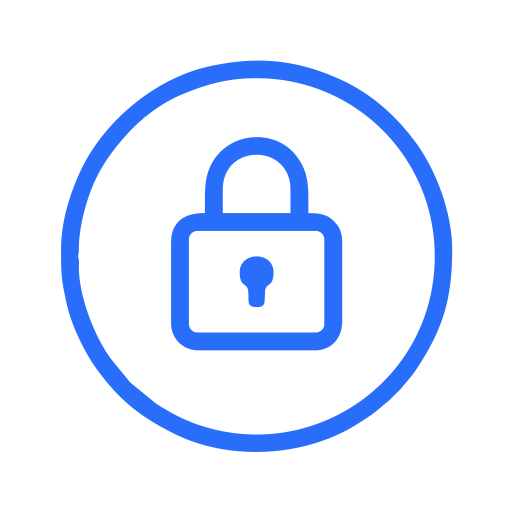 Illegitimate Access Protection
Protect UI access with Captcha and IP whitelisting.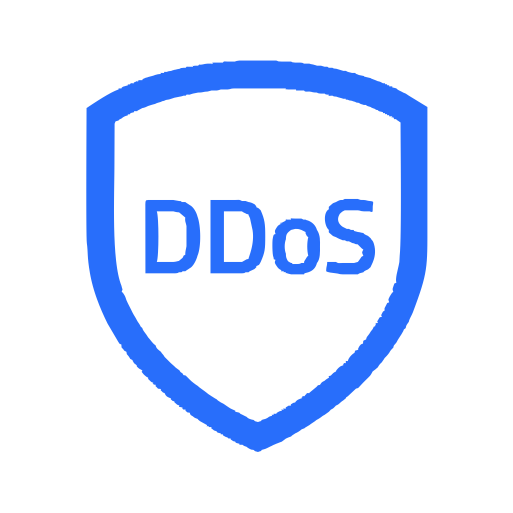 SIP DDOS Protection
Blocks out high CPS SIP traffic that is targeted to impact your normal call traffic.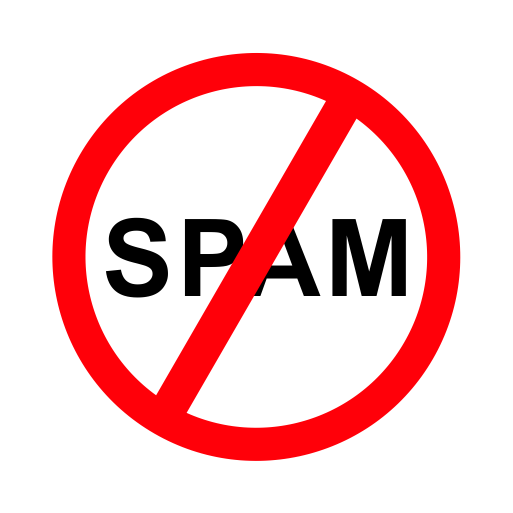 Spam Protection
Wards off traffic from illegitimate callers.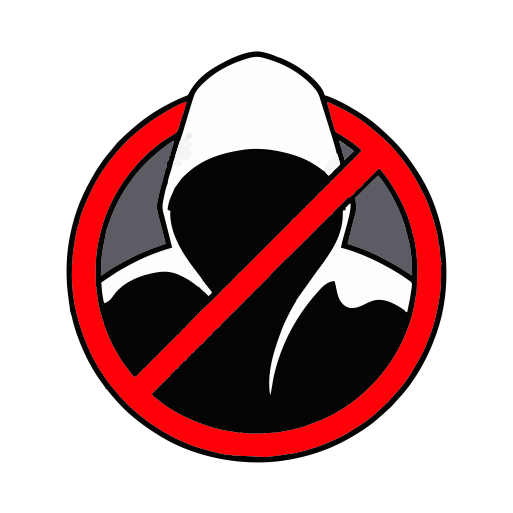 Fraud Protection
Detects irregular traffic pattern and initiates auto-blocking.
Seamlessly Deploy the Perfect VoIP Platform with Top Rated Safety and Security
Protection, peace of mind and stellar performance 24/7.Class 4 Fusion is all you need for a successful and secure operation.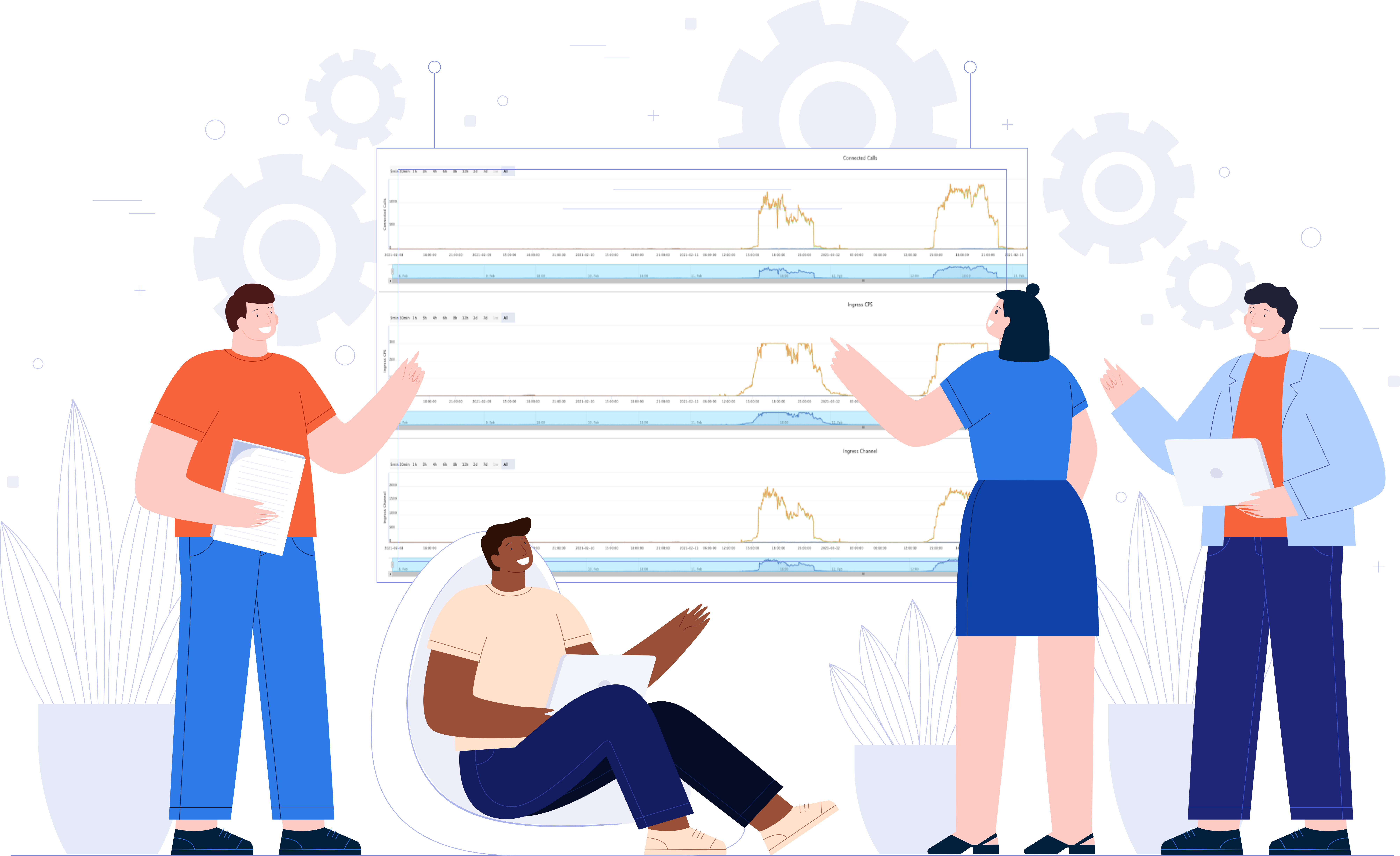 Unlimited
Channels / server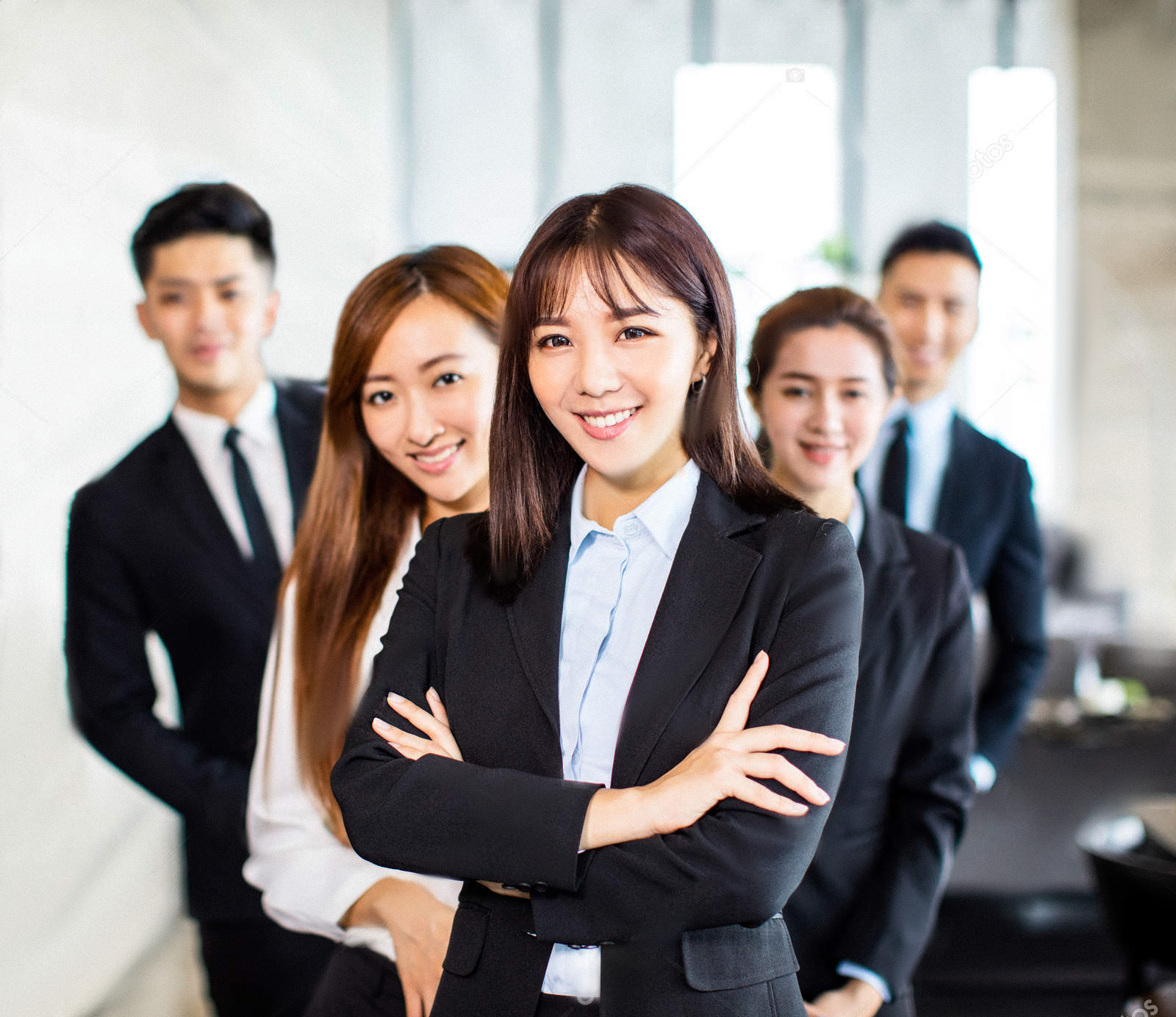 Benefit from Sector-Leading Experts
We are the the forerunners in our field, and our expertise mean that your security could not be in better hands.
The vast majority of security leak occur within the UI interface of the management portal.
Class 4 Fusion has you covered as it facilitates:
White-listing of IP addresses for single users
Email notification when an account login is detected
Email notification when any trunk IP is modified.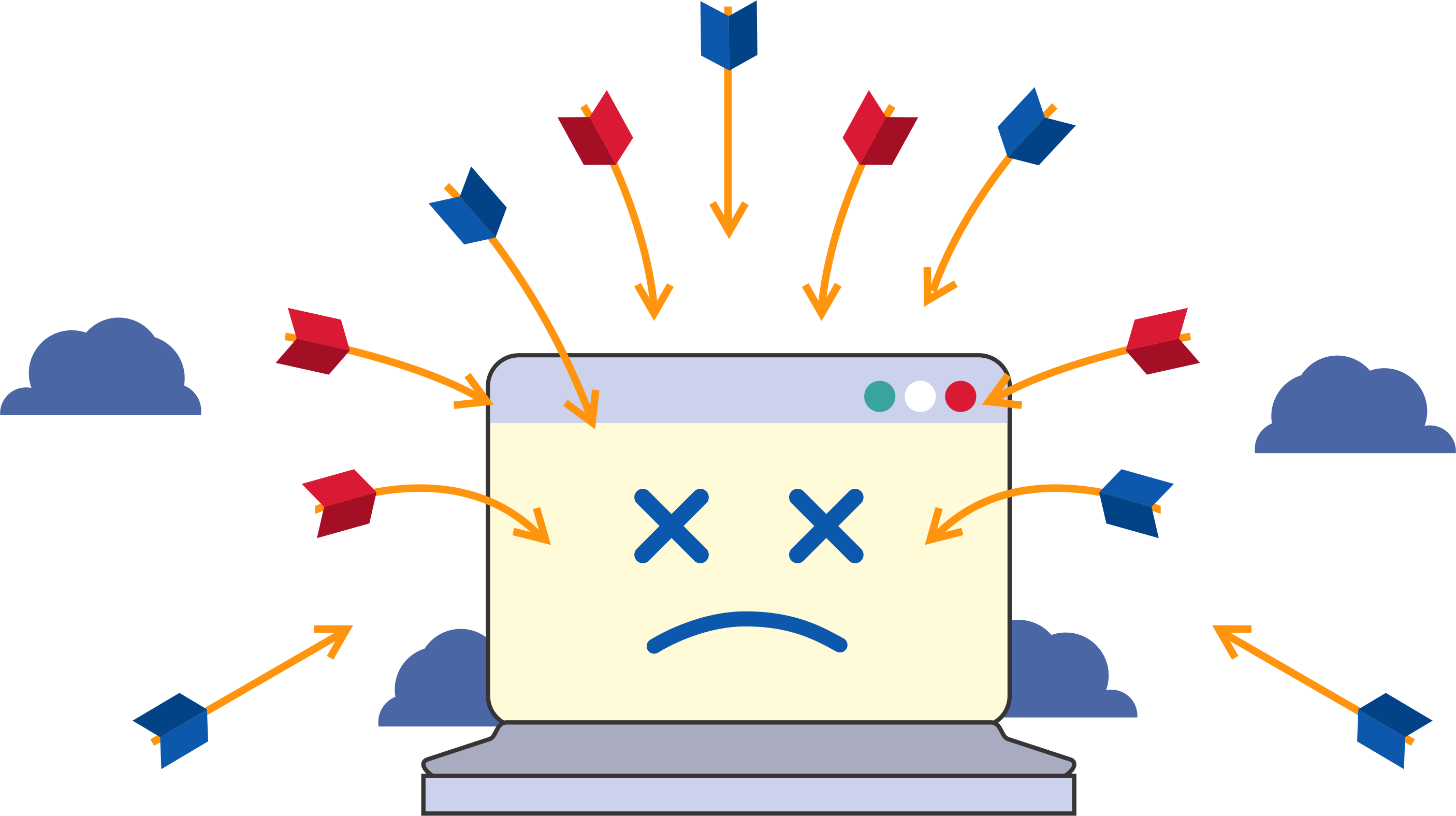 Highly-Effective Hacker Protection
We all know that there are hackers lurking out there with the intention of destroying your workflow and business. DDOS and SIP attacks are becoming more common, but with Class 4 Fusion you need not worry as it will:
Block out high CPS SIP attack
Initiate Auto Fail-to-ban protection
Sophisticated and Secure Switches for your VoIP Network
Class 4 Fusion is there to protect you and your profits. It safeguard against any hacker so much as entering the network.