Boost up your ASR and Profitability with Smart Routing
Class 4 Fusion's offers fully customisable and flexible smart routing that supports the growth and profitability of your business.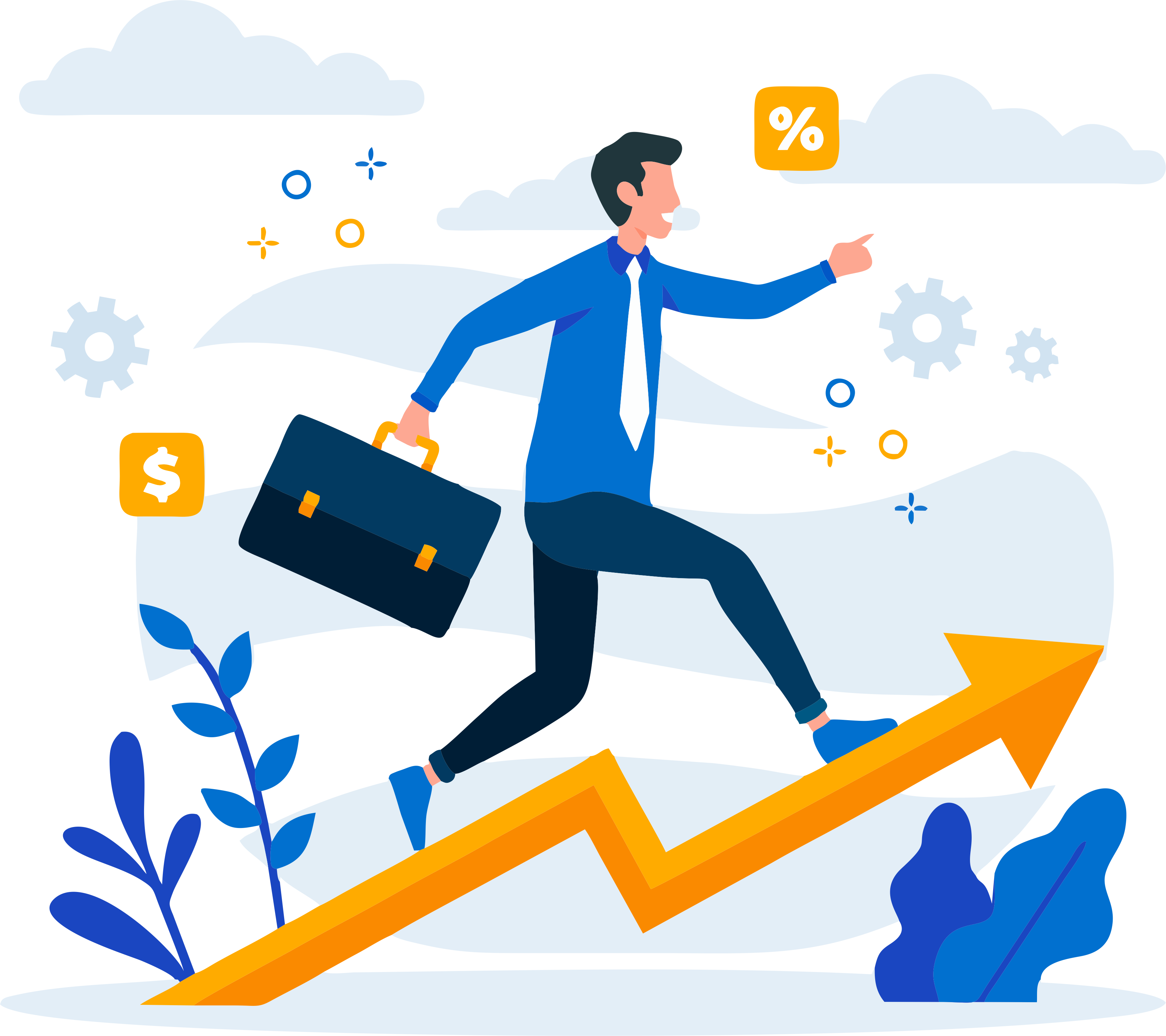 Power at Your Fingertips
With Class 4 Fusion, it is easy to increase earning and connection rate through the customisation of a few simple settings.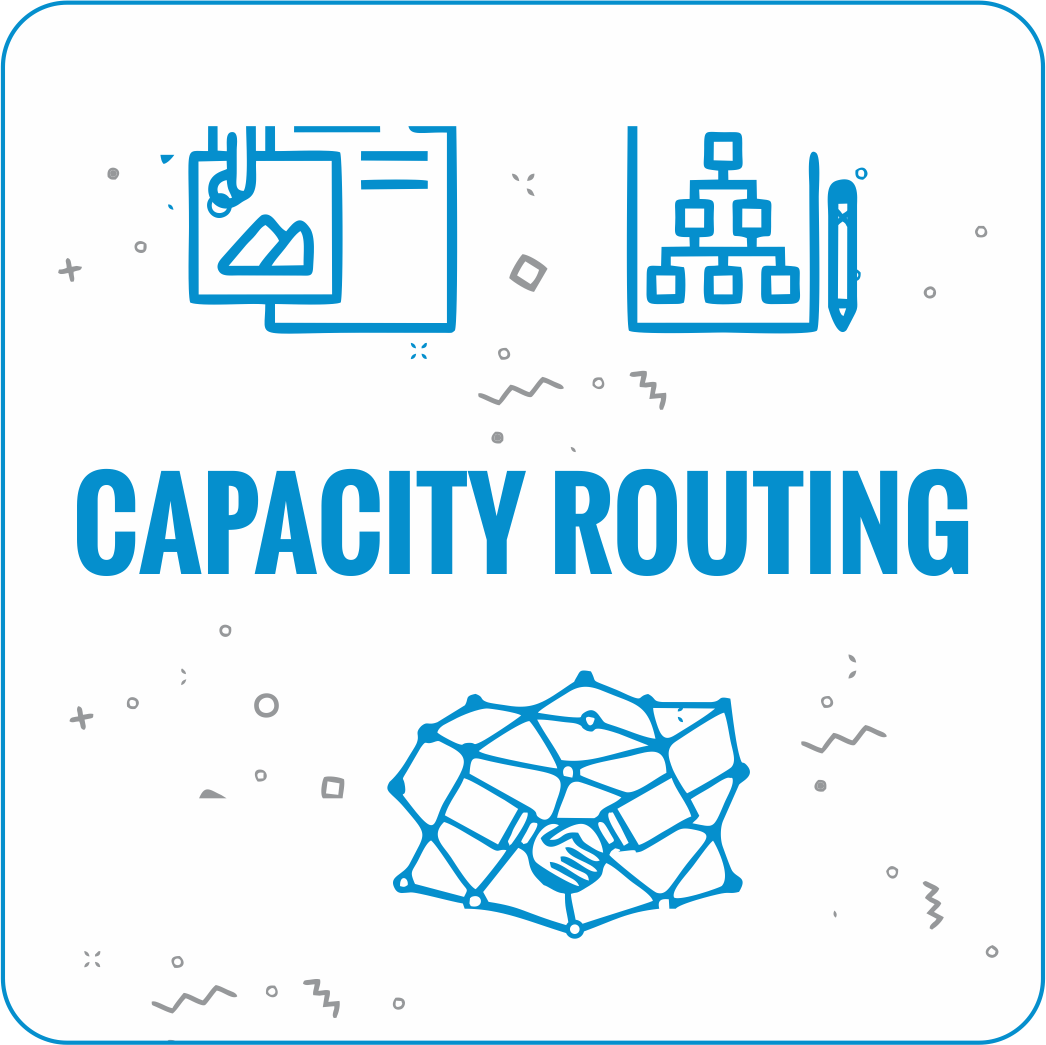 Capacity Routing
Allocate your limited egress CPS or call capacity by ingress. Assign more capacity to your profitable client traffic.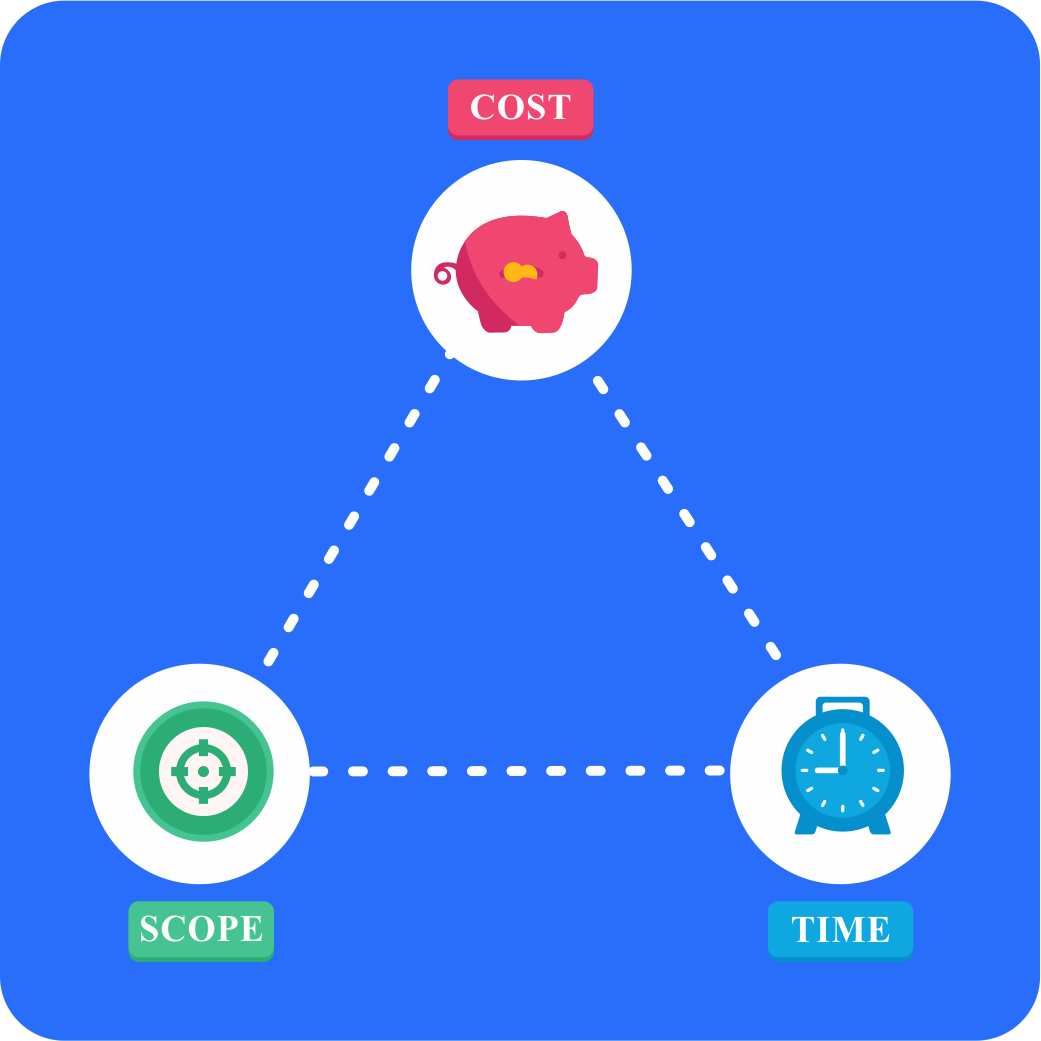 Constraint Routing
Limit ingress or egress traffic by CPS or Call limit at the Carrier, IP Address or Trunk level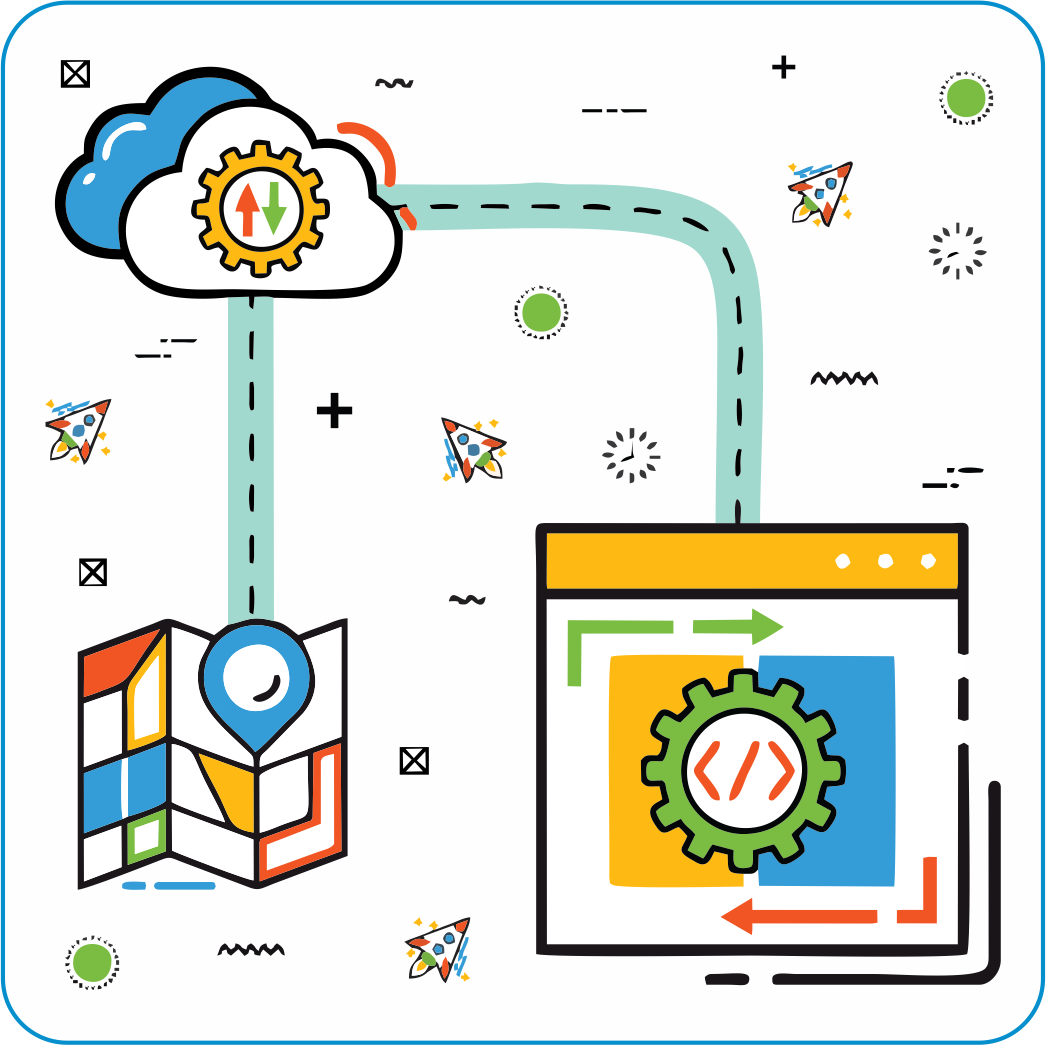 Time-Based Routing
Restrict call limitation at different times of date or different day of week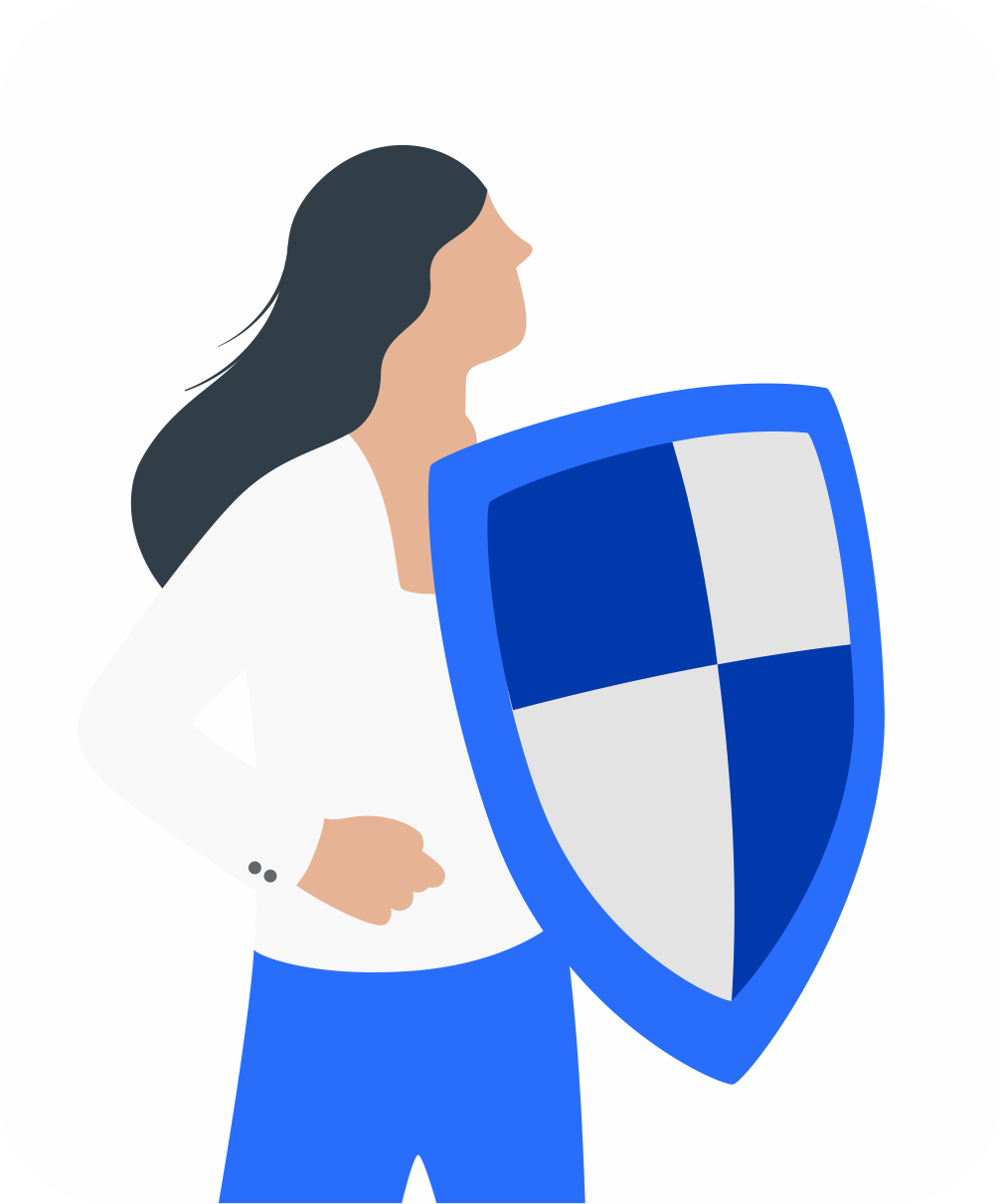 We give you flexible blocking!
Define blocking at multiple levels including Trunk, ANI, DNIS, and combination of those.
Block for specific Clients
Block for certain Vendors
Effective tools for busy VoIP operators!
Class 4 Fusion let's you maximize your ASR with smart, simple and customized routing.
Percentage Routing
Allocating traffic by percentage to your vendors is effortless with Class 4 Fusion.
Least Cost Routing
Class 4 Fusion allows you to increase profitability by using LCR routing.
QoS Routing
With Class 4 Fusion's QoS Routing, you can offer outstanding service to your clients.
Smart Routing Features!
Class 4 Fusion gives you full flexibility when routing your traffic.
Capacity Constraint Routing