Ignite your DID Business with Class 4 Fusion
Getting started is quick and easy. You can start selling telephone numbers immediately with intelligent billing integration.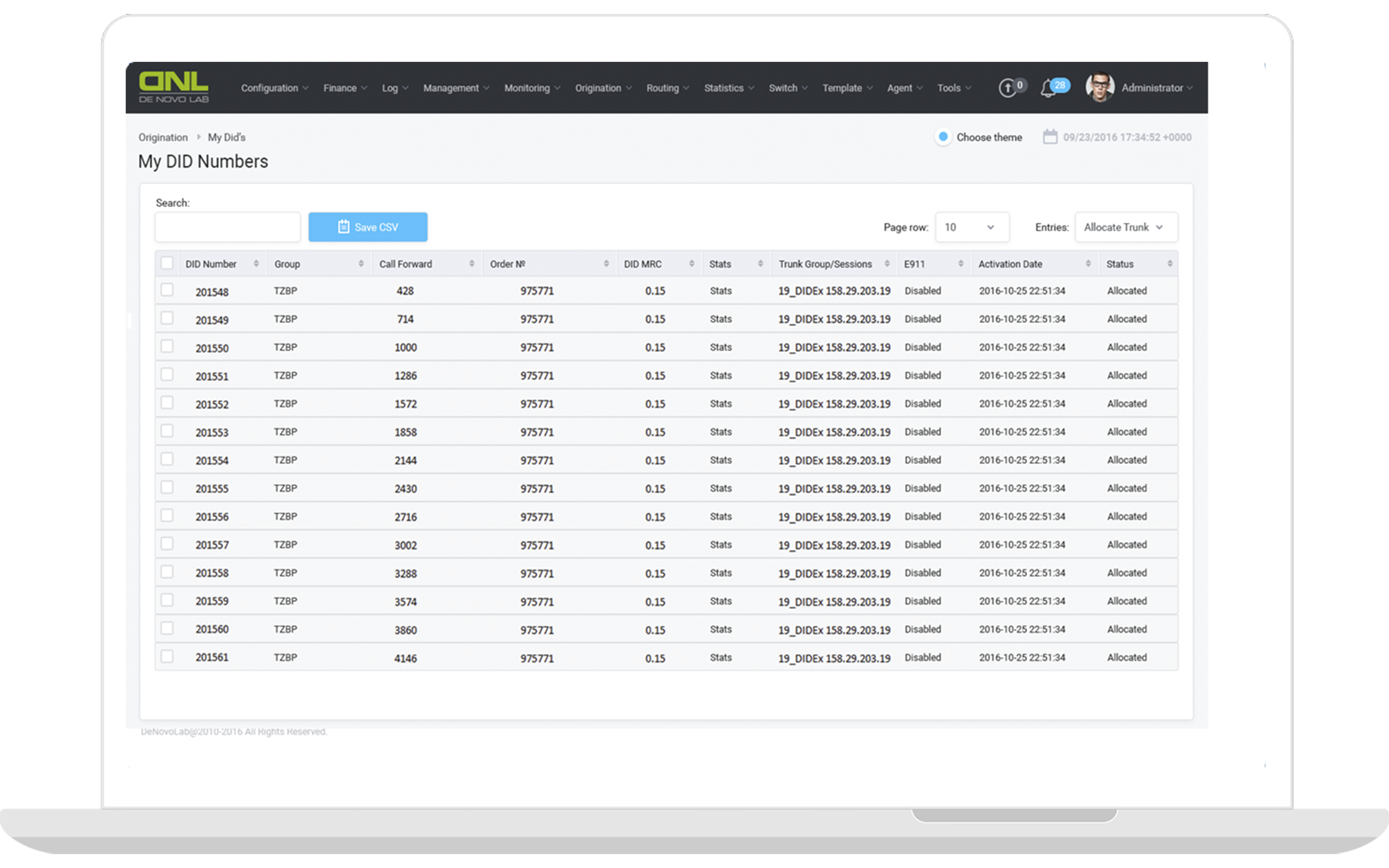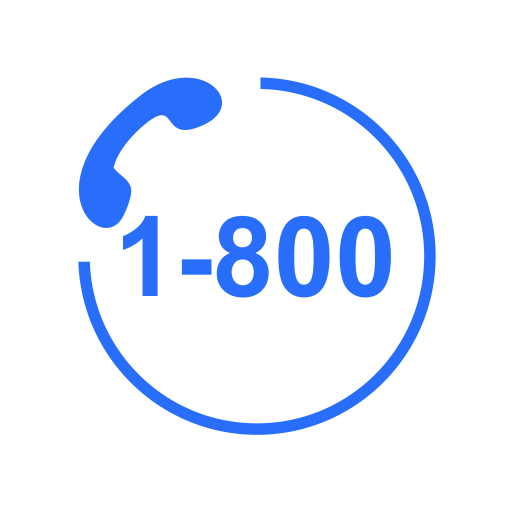 Toll Free DID
Class 4 Fusion support rating calls by ANI which is needed for toll free origination.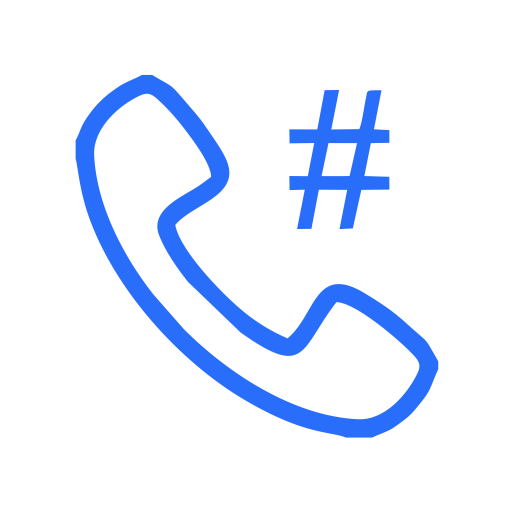 Long Code DID
Class 4 Fusion support rating calls by DNIS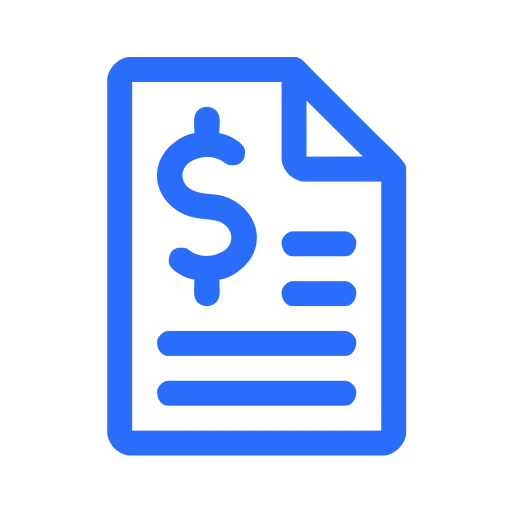 MRC, NRC, Port Billing
We can automate your port-based billing, as well as MRC and NRC pricing.
What we do
Transform your Switch into a CPASS Platform
It is easy for your clients to use API to interact with your platform.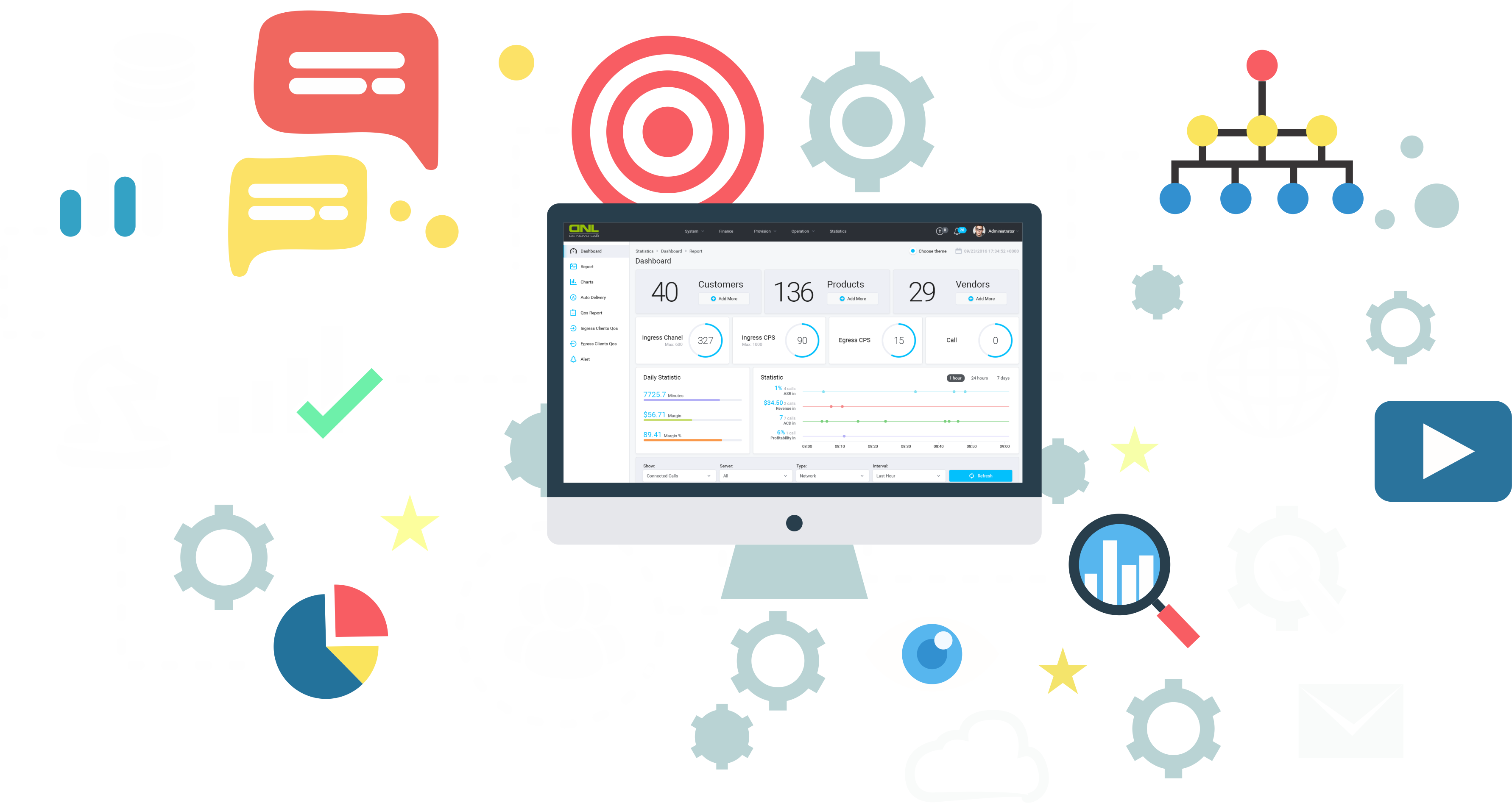 What we do
Powerful and Simple Billing
Effective and timely billing is at the foundation of a good business. We support every kind of billing arrangement including:
Bill by concurrent call limit
Bill by Fixed or Variable Rates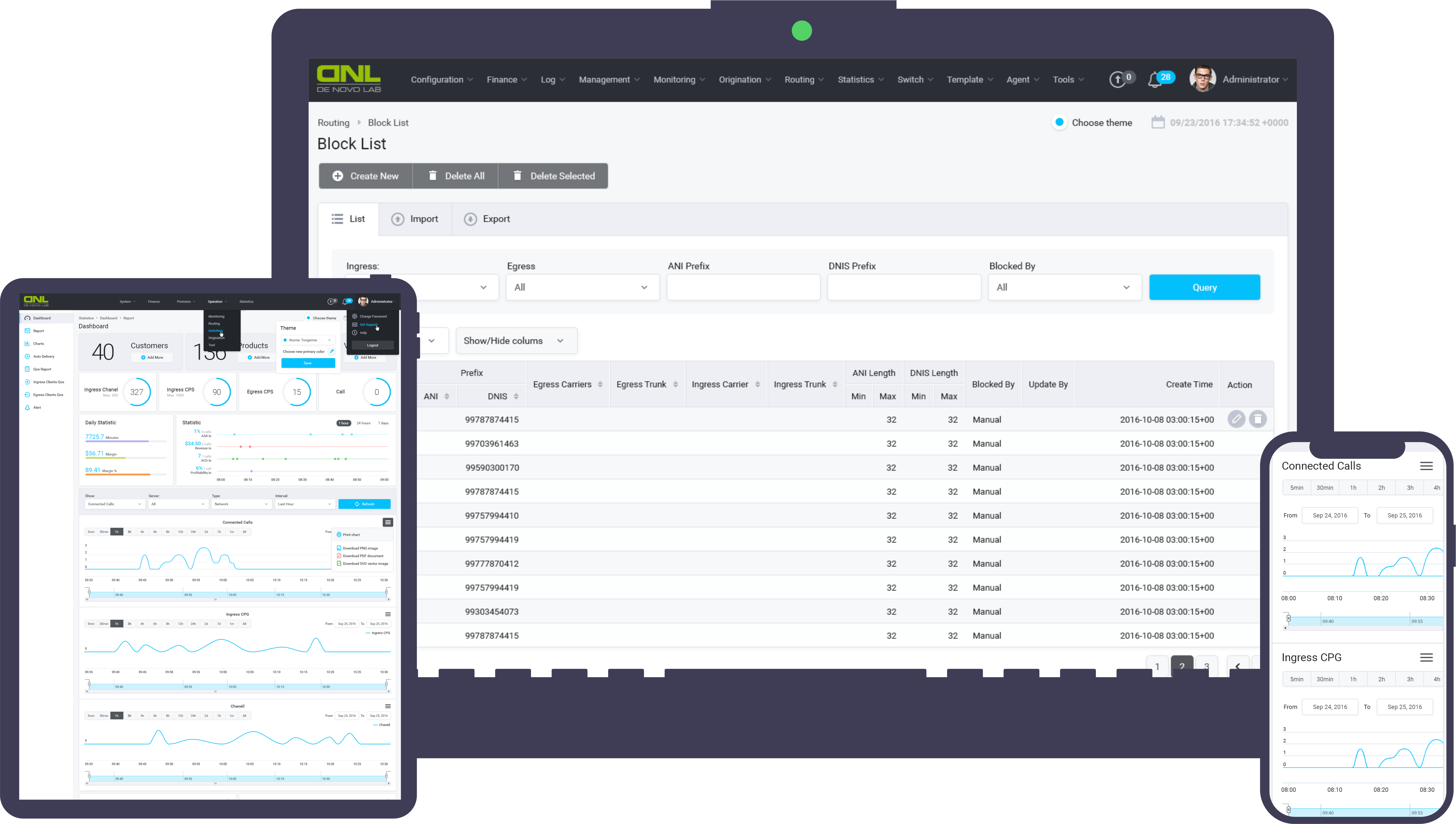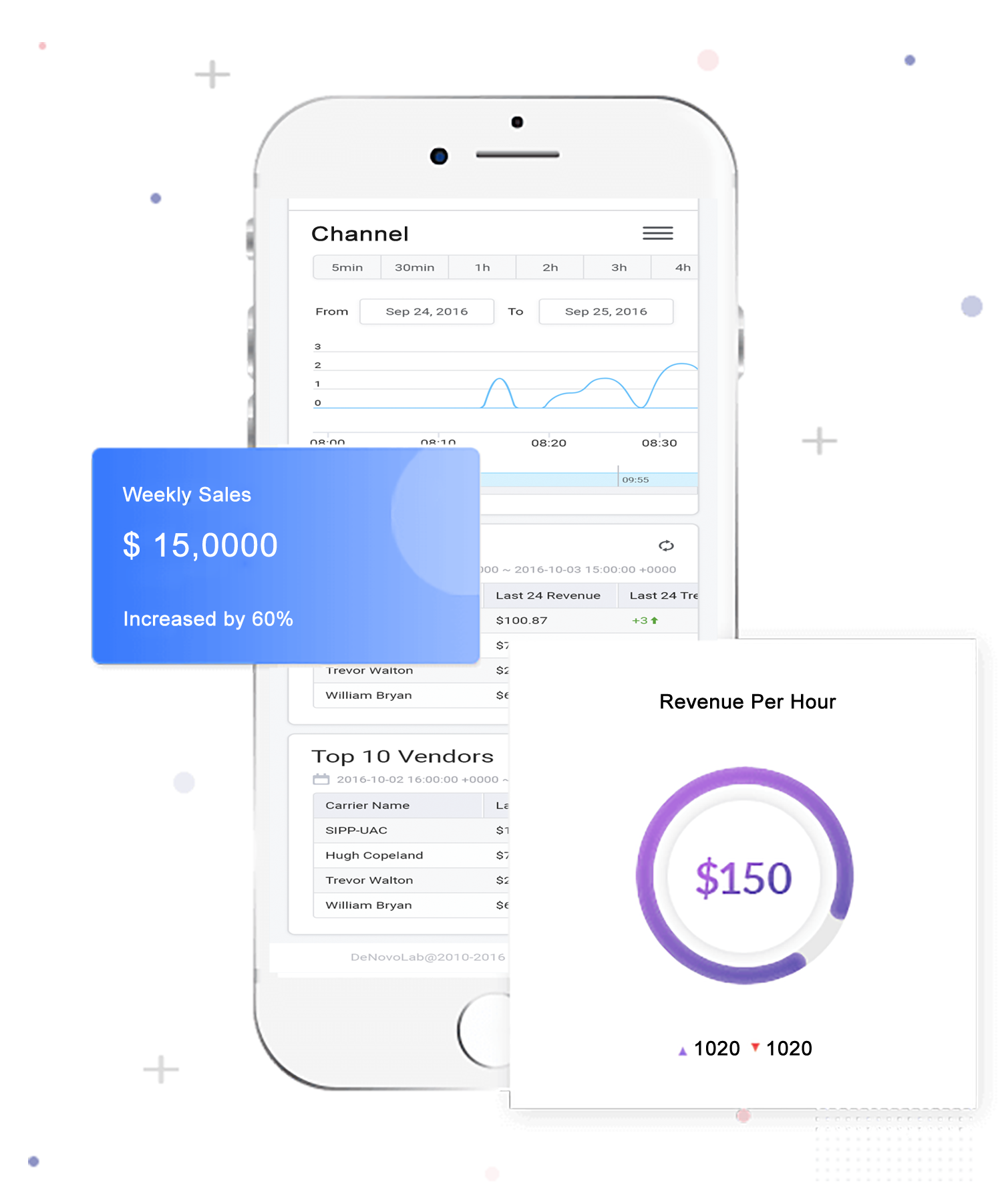 Discover Class 4 Fusion Now
Deploying the Class 4 Fusion is the most smart and savvy business decision you will ever make. Opt in to performance, protection and profit today. Revolutionise your VoIP business today.
Support all DID selling model
Support
MRC and NRC billing
Support
ANI or DNIS billing
Support
Flat Rate or NPANXX billing