Sector-Leading Class 4 Switch
Best Class 4 Switch
With full visibility in real time, you can slice and dice your traffic through a range of multidimensional reports.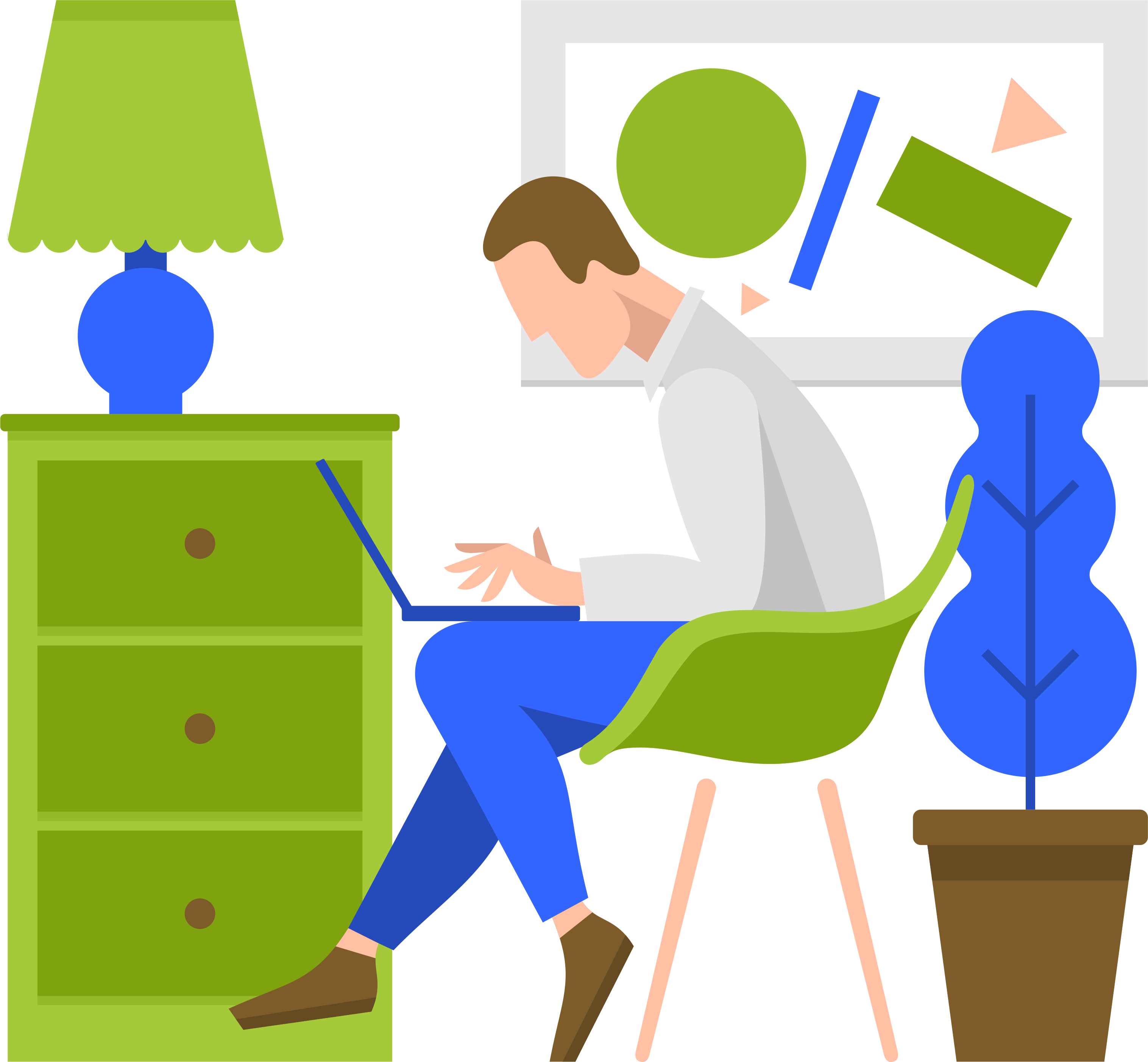 What can we help you with?
Class 4 Fusion gives you a holistic view of your business that allows you to gather important insights.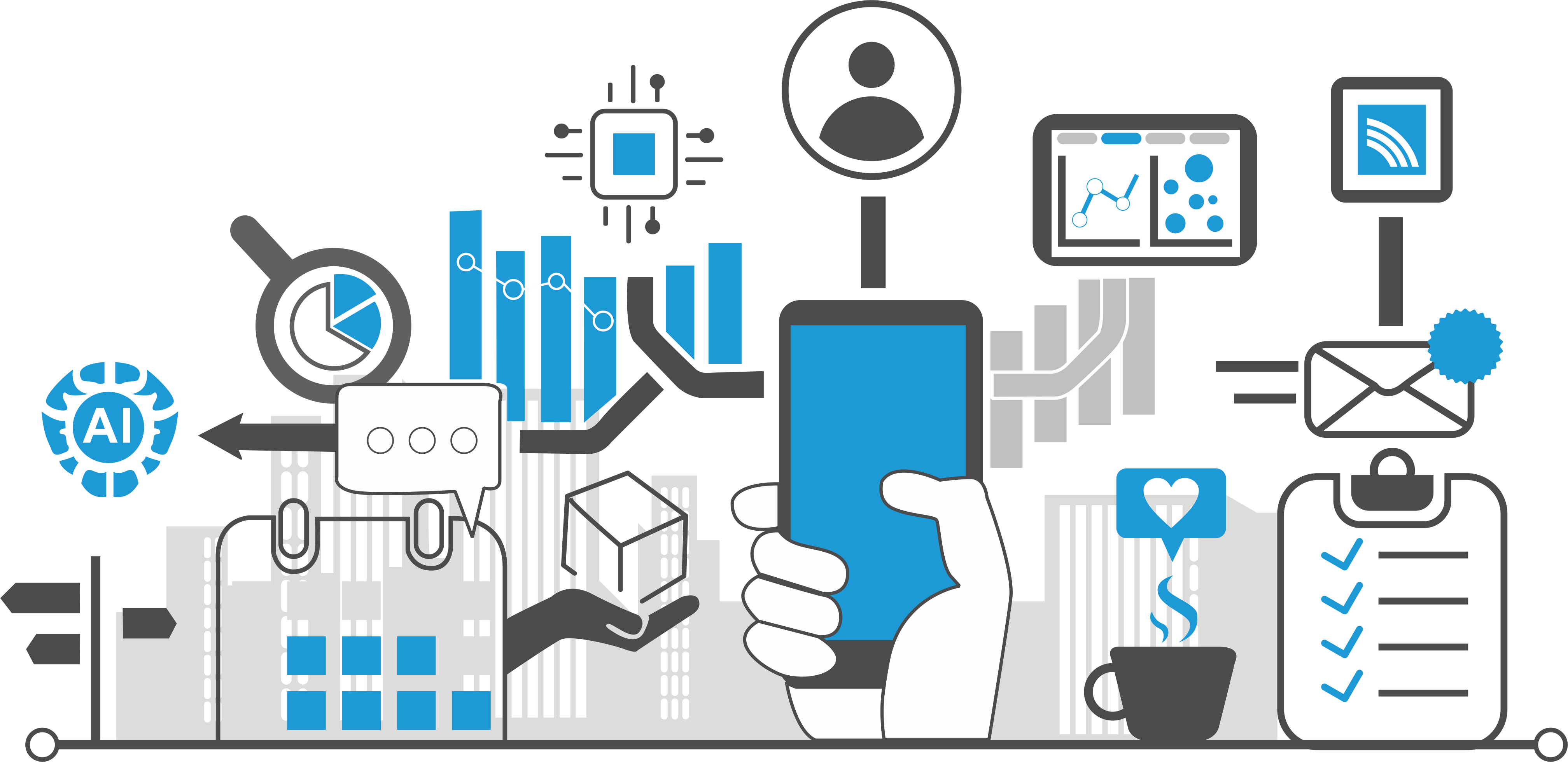 How to start
BIG DATA, BIG EXPERTISE
We are specialists when it comes to the analysis of big data, and we can provide everything you need, from traffic reports to financial summaries.
Built with API
You can use out-of-box API to effortlessly integrate with your other business platforms.
Full Visibility, Full Freedom
Sit back and relax whilst allowing Class 4 Fusion to manage your traffic automatically.
Innovative Solutions for Your VoIP
Class 4 Fusion is the single most important investment you will ever make. It is the only piece of software you ever need in order to revolutionise your VoIP business.
How to start
Expertise You Can Rely On
Class 4 fusion is a 100% turn key solution that you can install on a plug-and-play basis.
Effortless Customization
You can easily customize the UI using our smart API.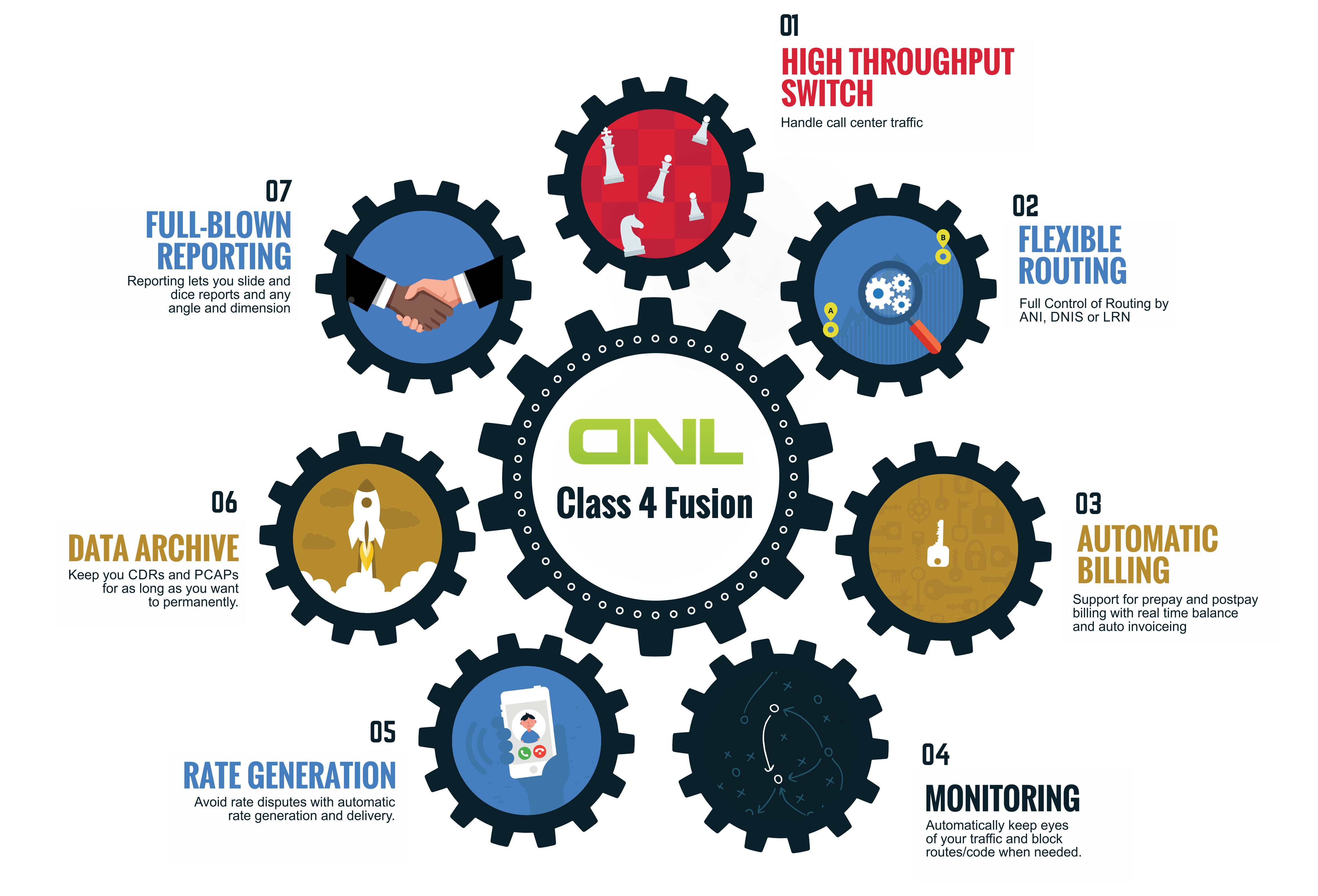 Ready to get started? It is fast, free and very easy!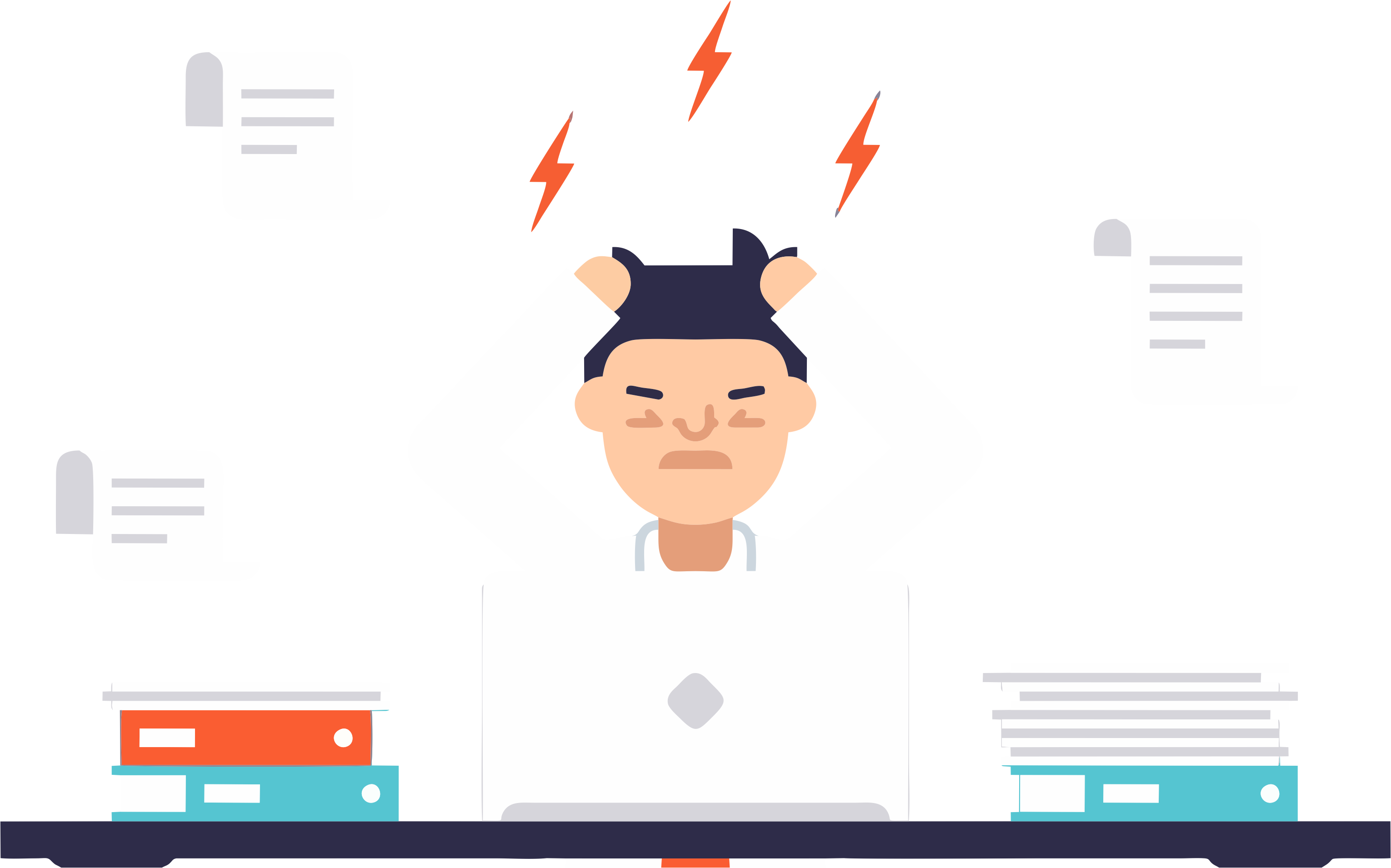 Take the Frustration out of Understanding Performance
You can improve if you can't measure it. Class 4 Fusion gives you 360 degree view into your network, and takes the frustration out of analysing network performance.