Increase Customer
.
Vendor and reseller satisfaction is vital to the success of your business. With our switch you are able to respond quickly and efficiently to their enquires and so build good relationships.
A new standard in customer service
Class 4 Fusion provides your partners with an easy to navigate self-service portal that helps to troubleshoot and manage traffic.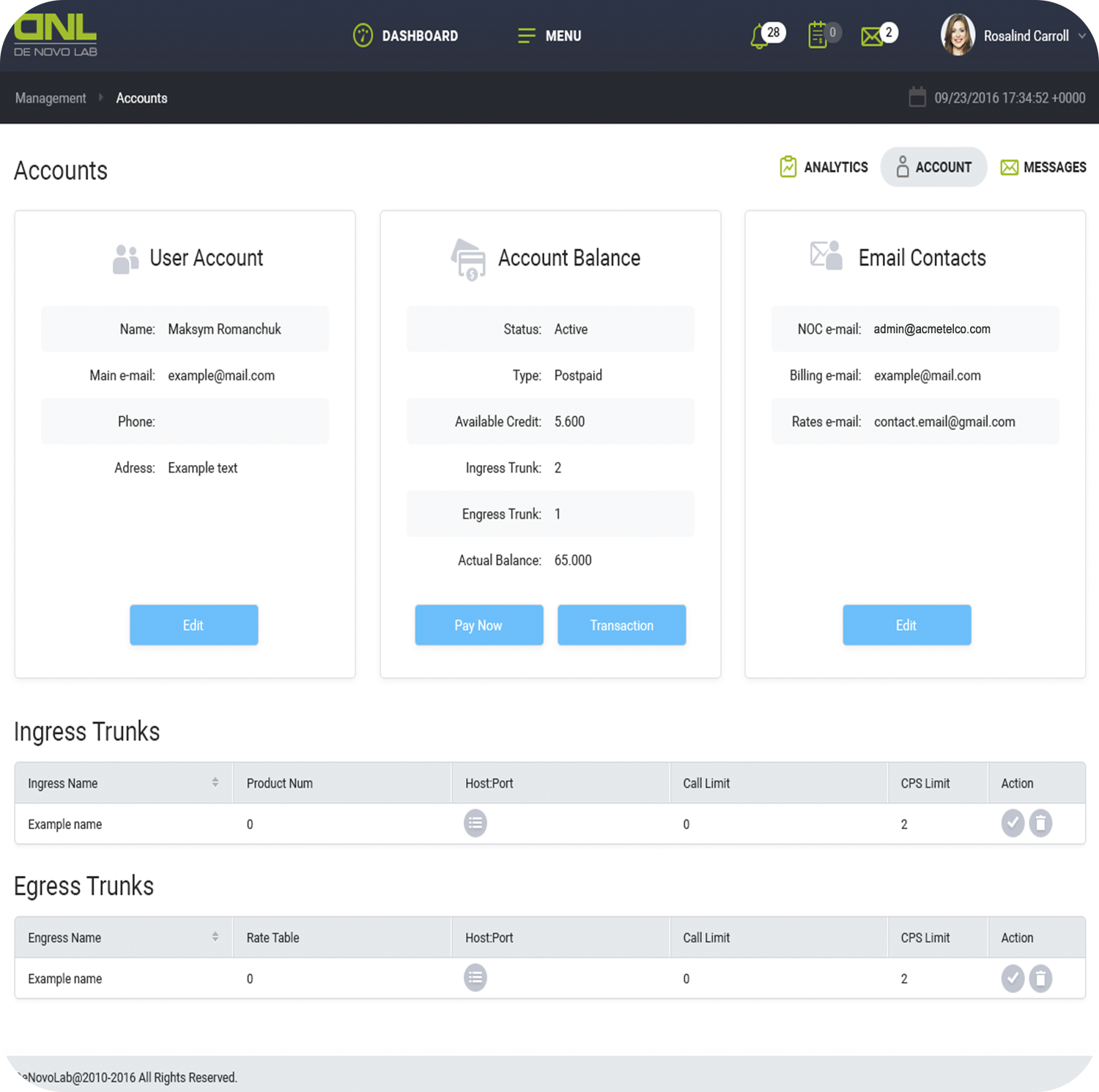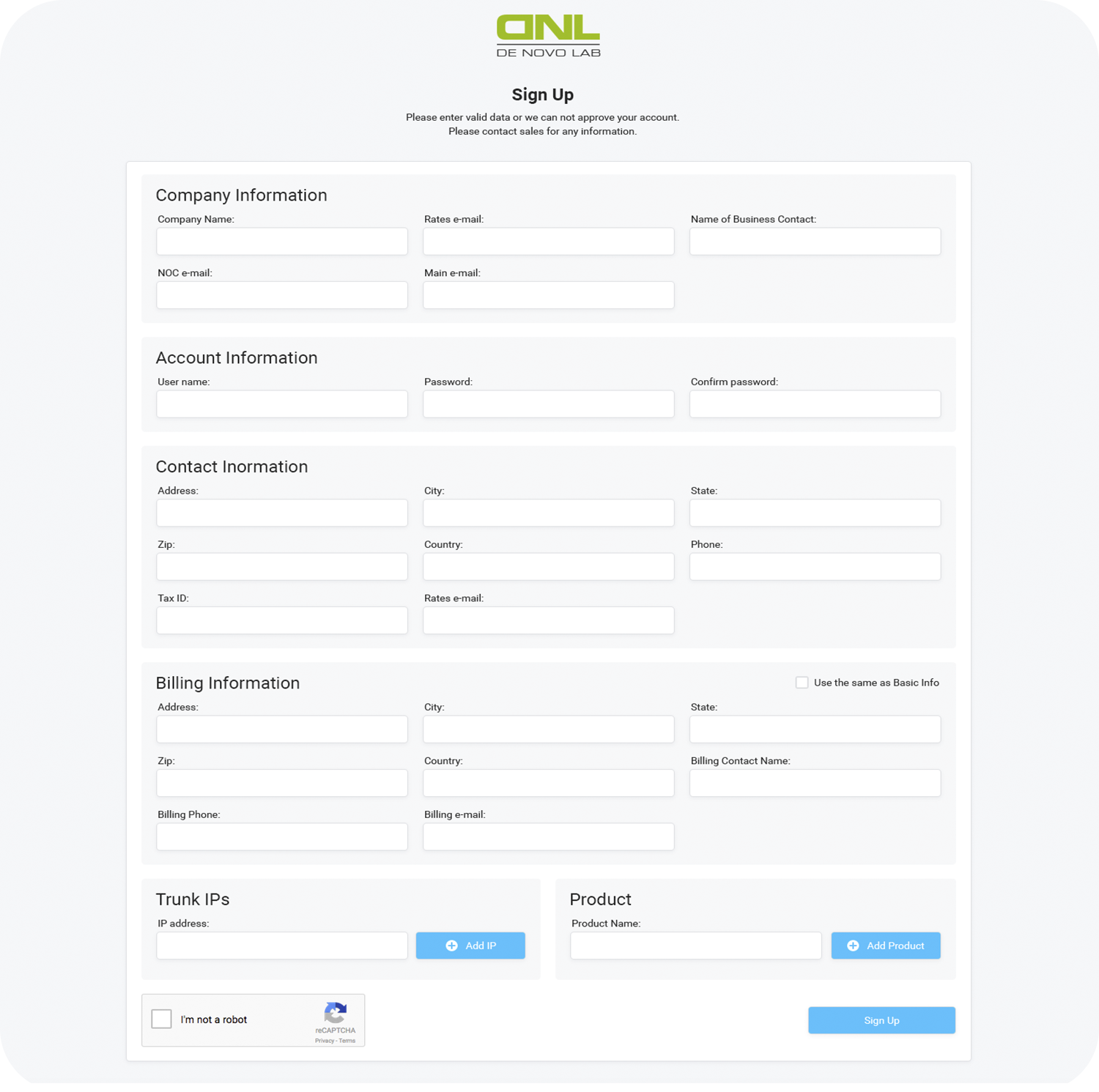 Efficient and
convenient portals
Class 4 Fusion allows your clients, vendors, and resellers to work efficiently with intuitive and informative self-service portals.
Unique digital experiences
Your secret weapon towards VoIP success
Empower your partners to bring success to your business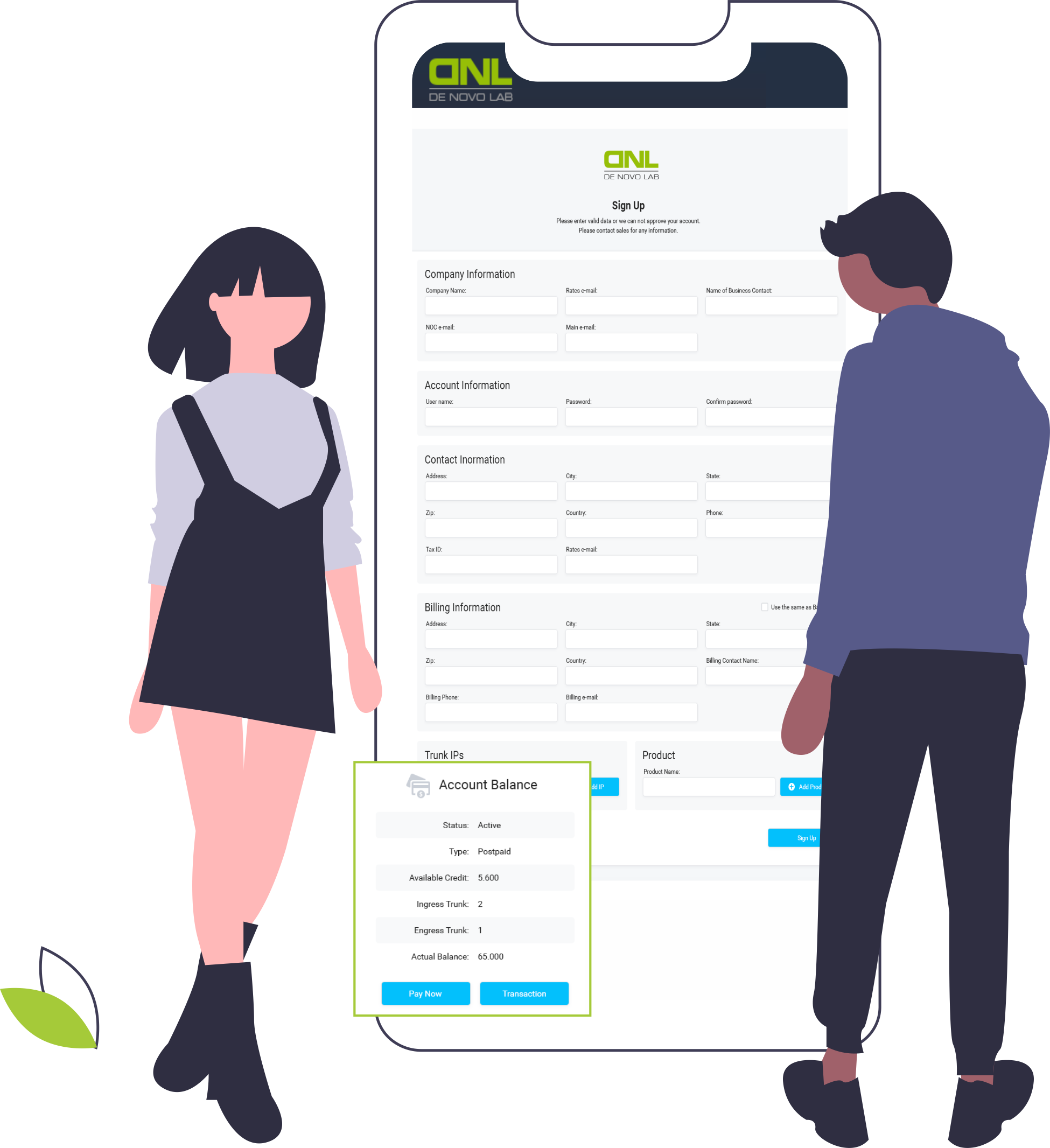 Become the number one choice through high levels of customer service.
An easy to use and effective portal will attract more clients.
PayPal Integration
Stripe Integration
DID Purchase
CDR Download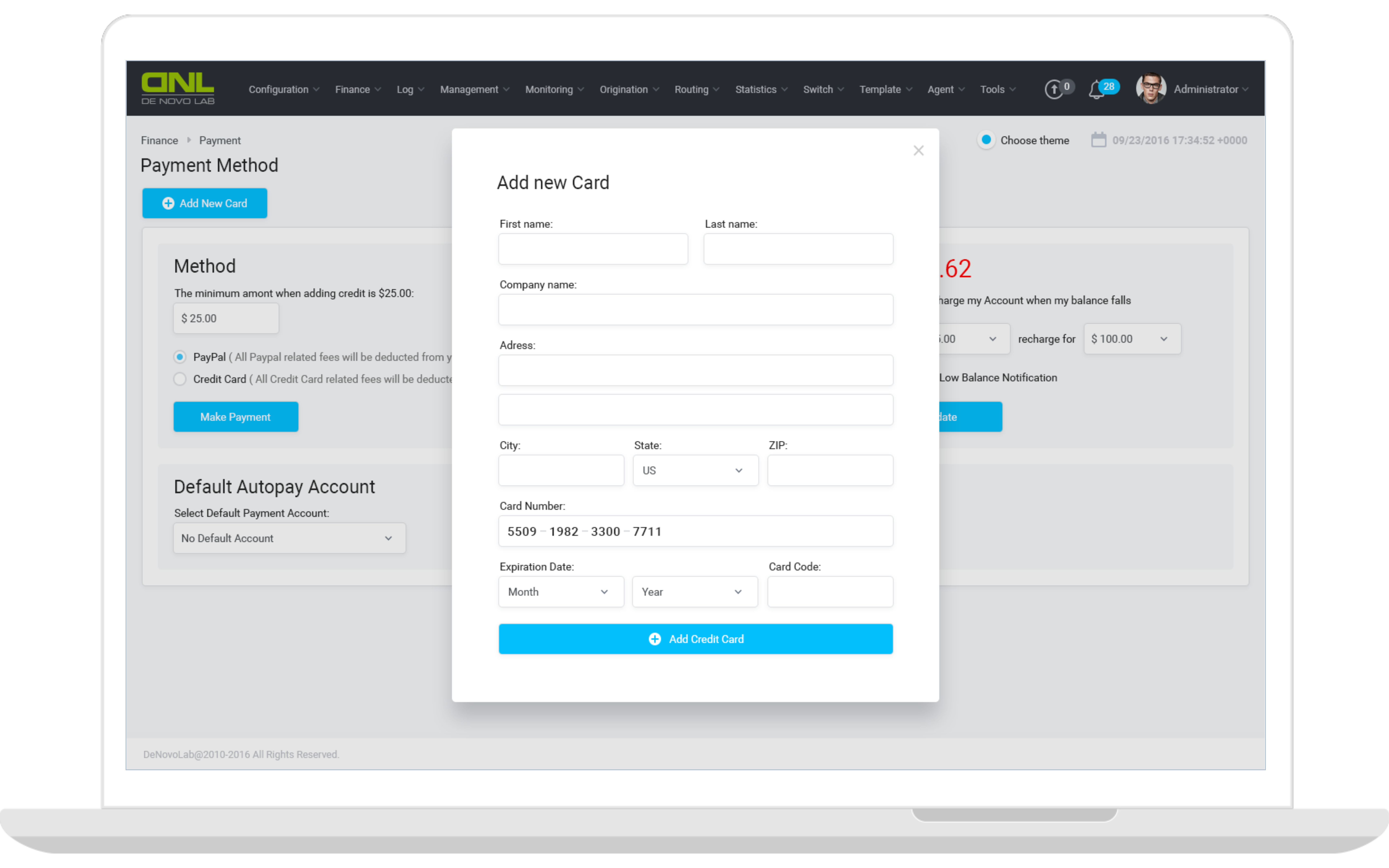 Maximize Productivity with Vendor Portal
Let your vendors to access their CDR and reports.
Vendors can update their own IP addresses
Vendors can check current rates in system
Vendors can check usage of traffic sent to them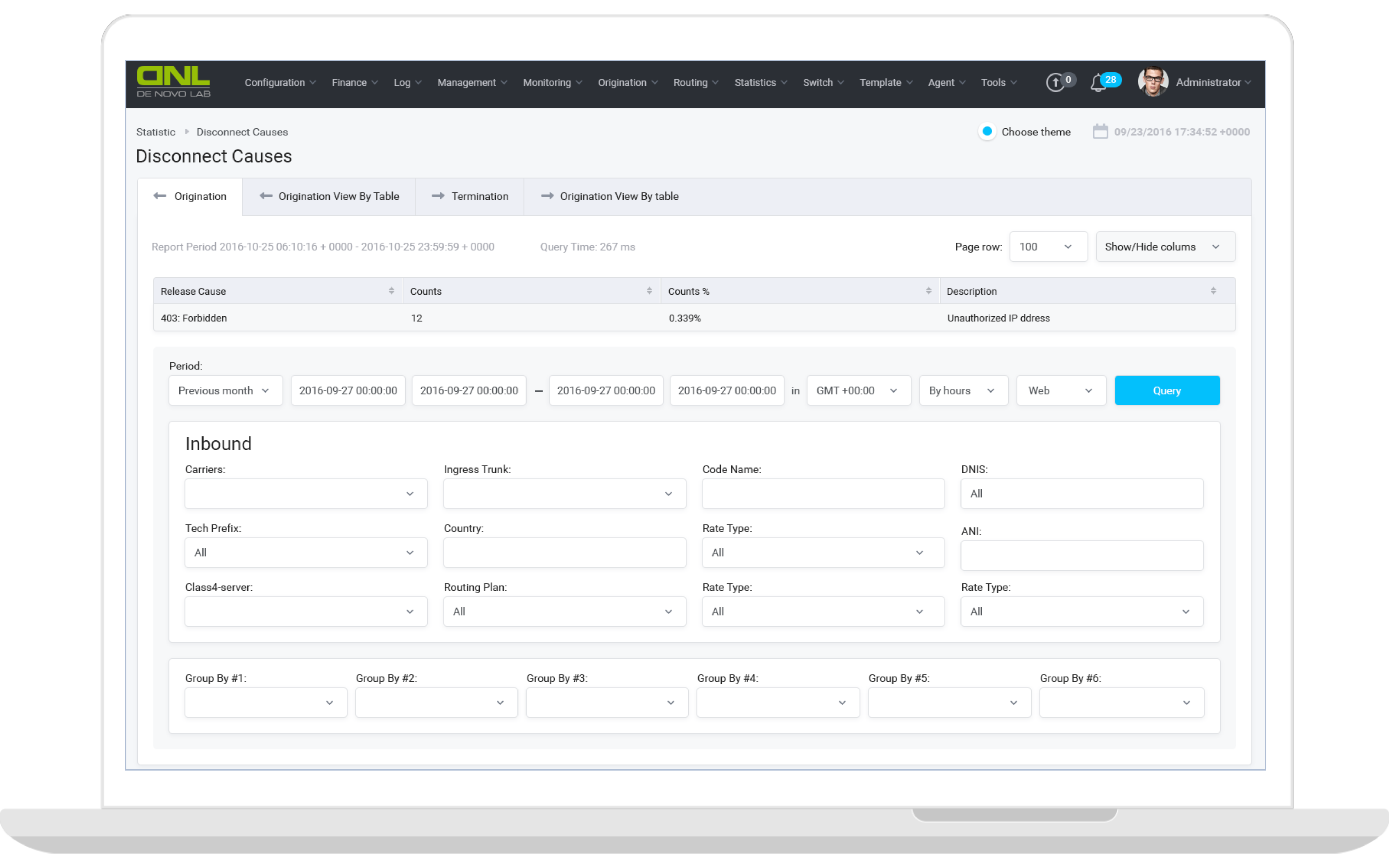 Empower resellers to drive more traffic with traffic visibility
Your reseller will send you more traffic because they like this platform and its ease of use.
Live Traffic Dashboard
Real-time Commission Report
Customized Portal and Sign-up Links
Our portals are designed for VoIP operators by VoIP operators.
The easier you are to work with, the more partners you will attract and the more your reputation will grow.
Our comprehensive and powerful portals put the growth of your business in your hands. Better services, better business, better growth.
Streamline and easy to use UI, professional reporting and auto-payment features
The UI is intuitive and effortless to work with, and is guaranteed to bring you more clients, vendors, and resellers.