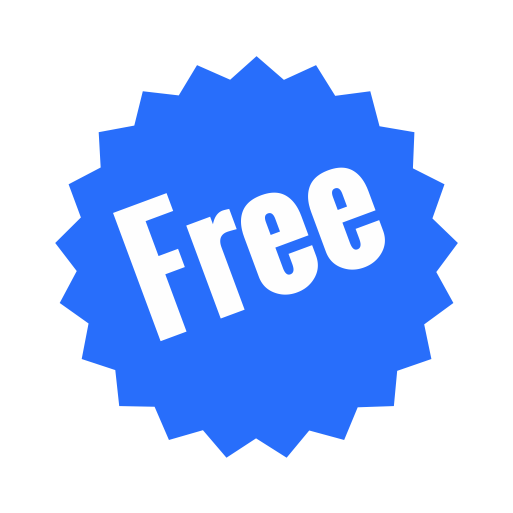 Free 500 ports
Sign up now to benefit from our 500 free ports offer. We are giving you 500 free ports so that you can see how well the product can work for live traffic.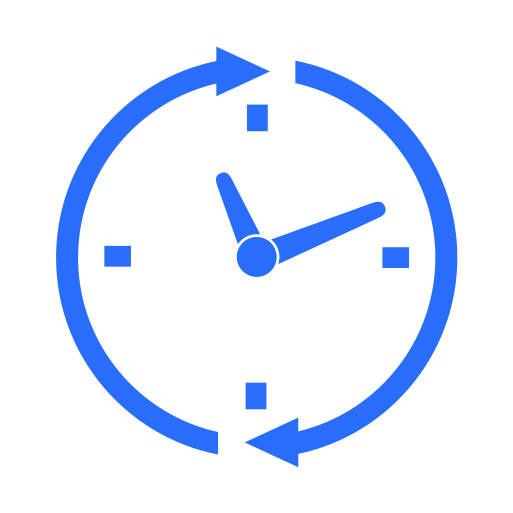 24 by 7 Support
Here when you need us most. We are on hand to help around the clock. Our support service offers friendly, expert advice 24/7.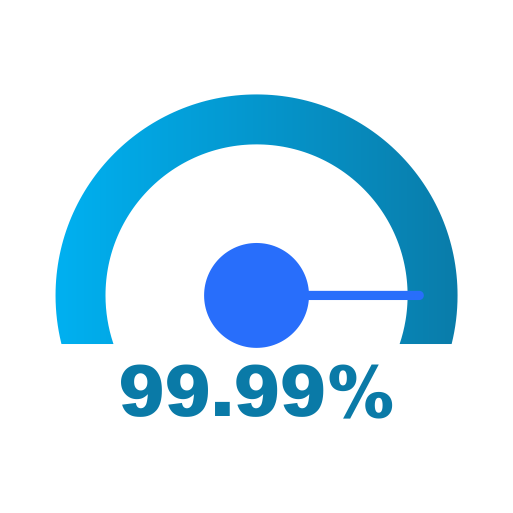 99.999% SLA Guaranteed
We know how important your business if, and with our professional expertise, we offer our clients a 100% uninterrupted switching experience.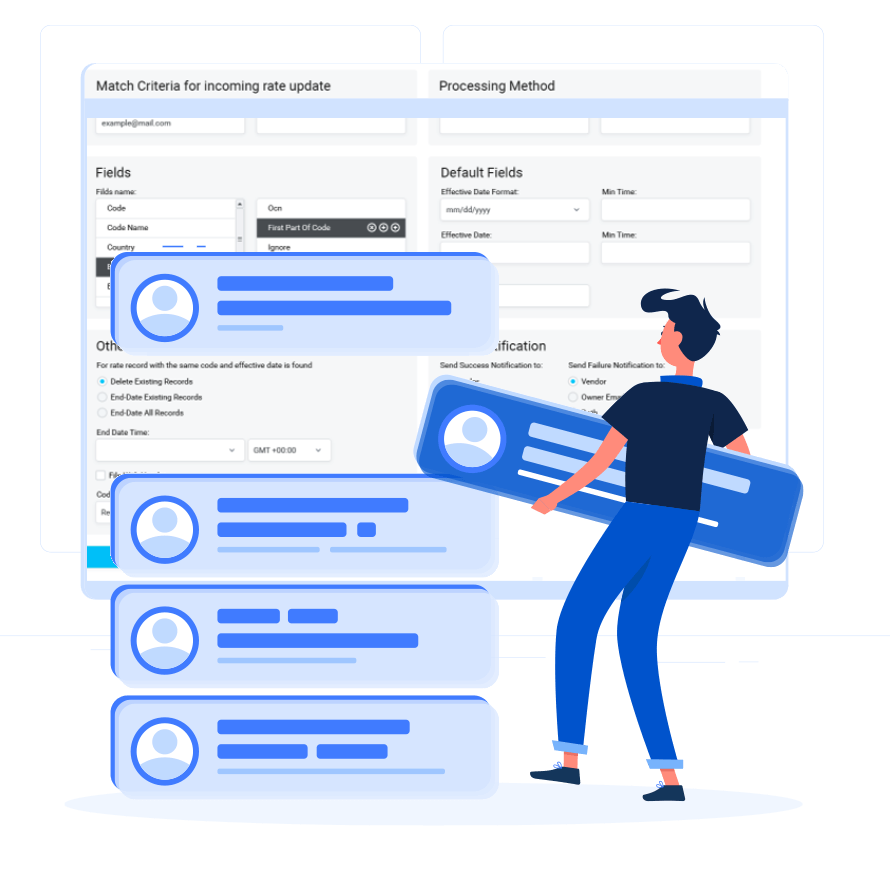 Our Class4 switch gives you the power to fully automate your business.
Class 4 Fusion is a robust and powerful VoIP that serves all traffic needs.
Support for Origination Traffic
A True Telco-in-a-box solution
Class4 Fusion is an innovative all-in-one solution capable of integrating all business workflow through a single platform.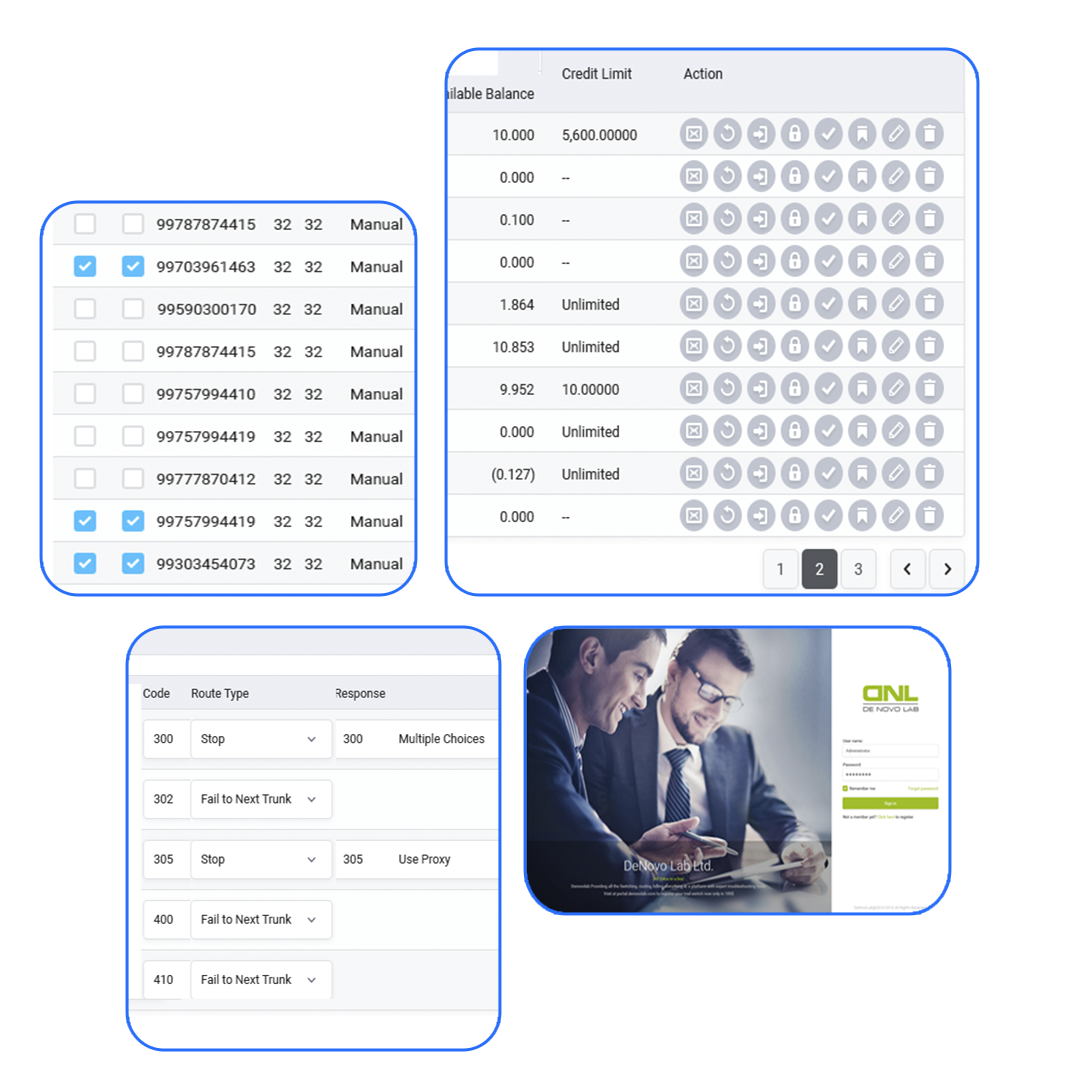 Unique Features
Full Set of API integration
Thanks to our smart API,integrating your own application with Class 4 Fusion is simple and stress-free.
Free LERG and LRN
Class 4 Fusion offers you free LERG and LRN updates out of the box, so there is no need to pay for additional services.
Extremely High Performance
Class 4 Fusion not only offers high performance, but can also offer you significant financial savings. Class 4 Fusion can terminate in excess of tens of thousands of CPS on just one dual server.
Fully Automated
Class 4 Fusion allows you the time to focus on what really matters. Automated rate generation, auto fraud block and invoicing leave you free to focus on the bigger picture knowing that the day-to-day operation is taken care of.
Hosted
Explore a full payment platform with easy pricing method
as low as
0.31/port
Flexible card charge
Subscribe
On-Premise
Install on your own servers or cloud.
| | |
| --- | --- |
| GCP | AWS |
| RPM Install | Docker Install |
Buy License
Build a successful VoIP business
Empower your VoIP business with smart automation and full flexibility.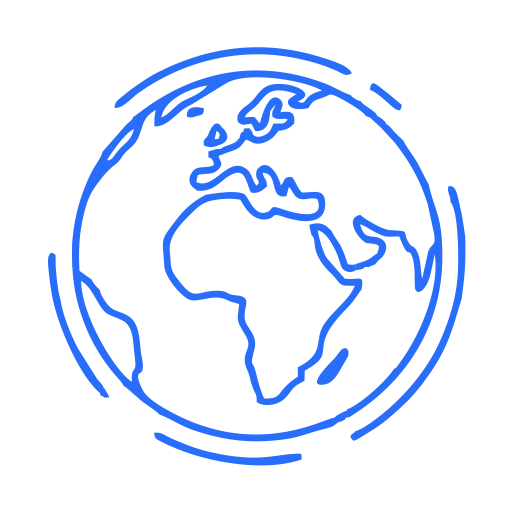 A-Z traffic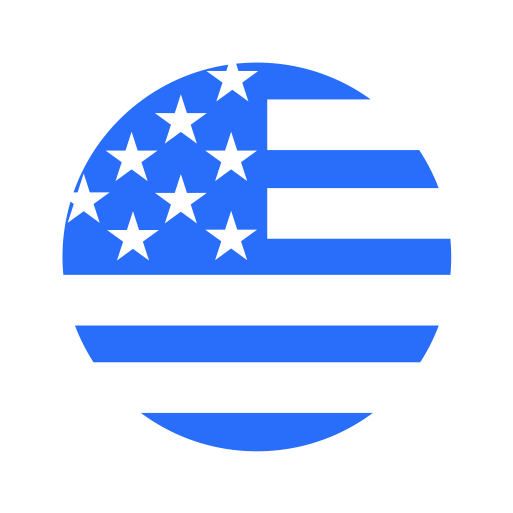 US Jurisdiction traffic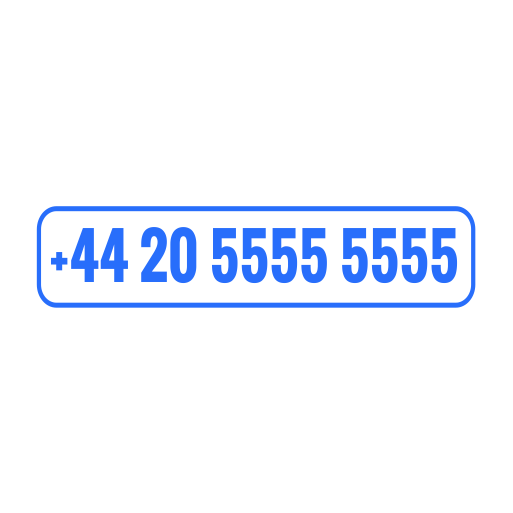 Origination traffic
Leave a Message
Tell us about your requirements
Don't miss a thing
Cool tips, news, and updates from the development team of DeNoVoLab.