Maximize your business and profit potential with Class 4 Fusion
Class 4 Fusion supports US jurisdiction billing in addition to standard international A-Z billing.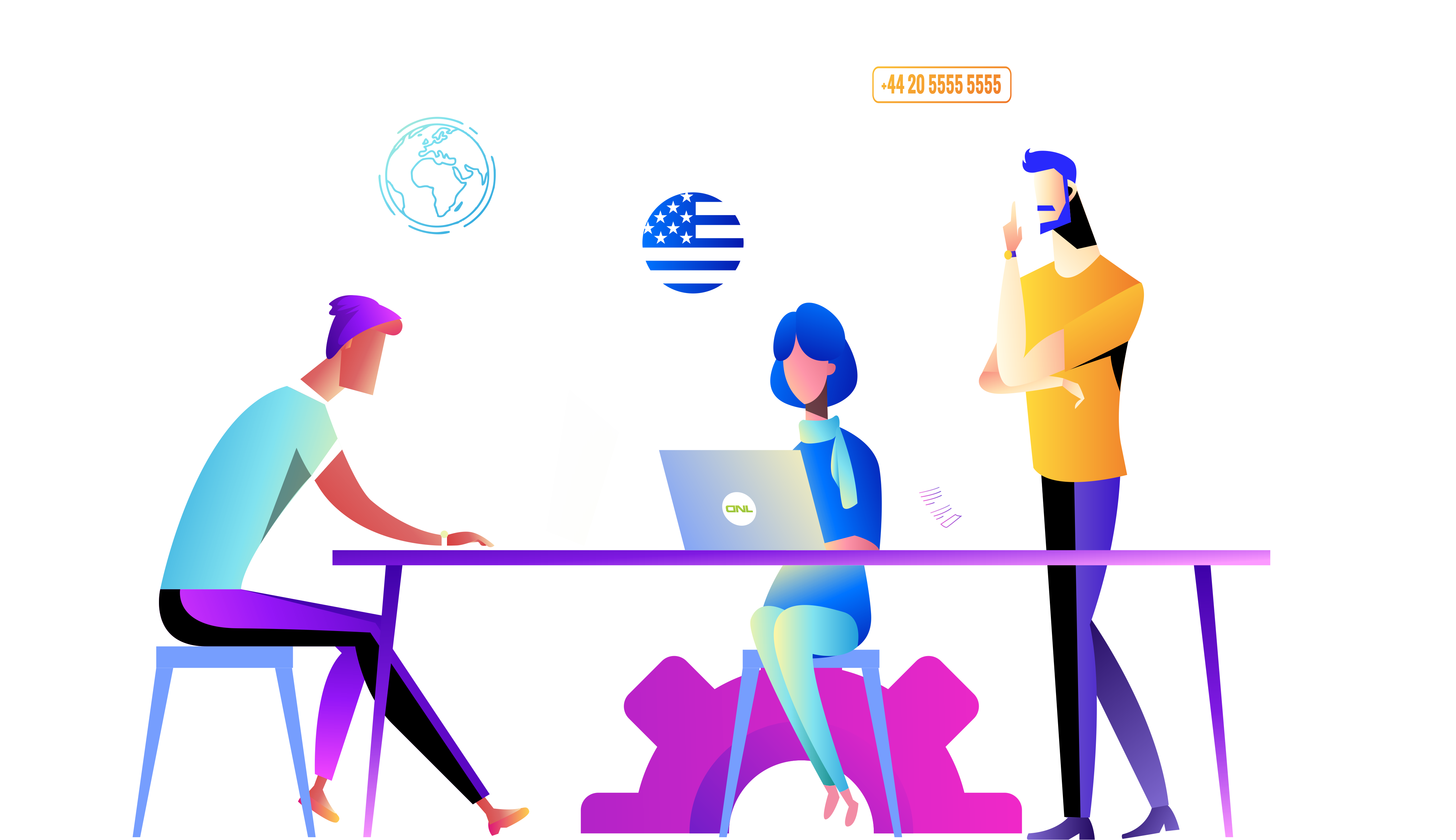 What we do
We Develop High Performance Class 4 Switches!
Class 4 Fusion is capable of supporting all kinds of VoIP businesses.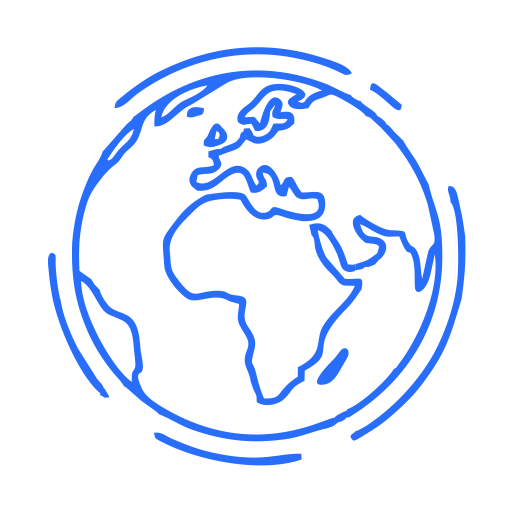 A-Z Billing
We support standard A-Z code-based billing for your international traffic.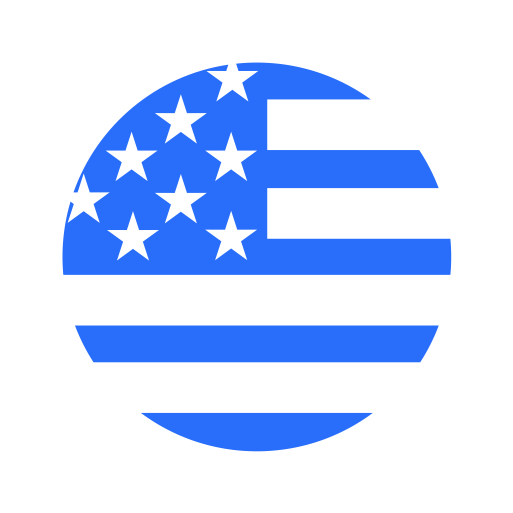 US Jurisdiction Billing
We provide auto-updating LRN and LERG for commercial users who need to manage termination US traffic.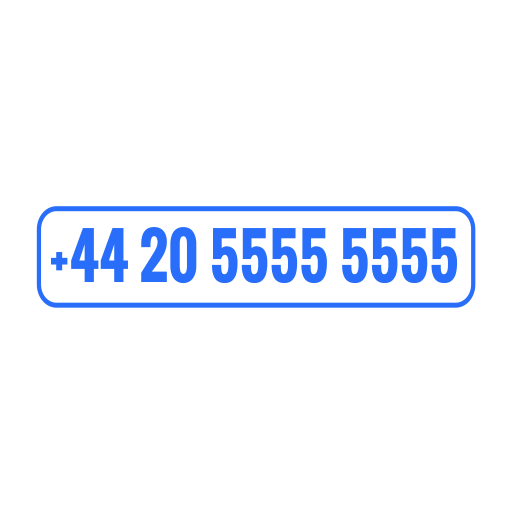 DID Billing
Our DID mobile supports MRC and NRC for DID billing as well as billing based on ANI for DID traffic.

We generate auto invoicing for any payment terms so that you can focus on what matters most.
Class 4 Fusion let's you generate invoice manually or automatically with auto integration to Stripe and Paypal.
Designed for all traffic type
Fully and easily customisable.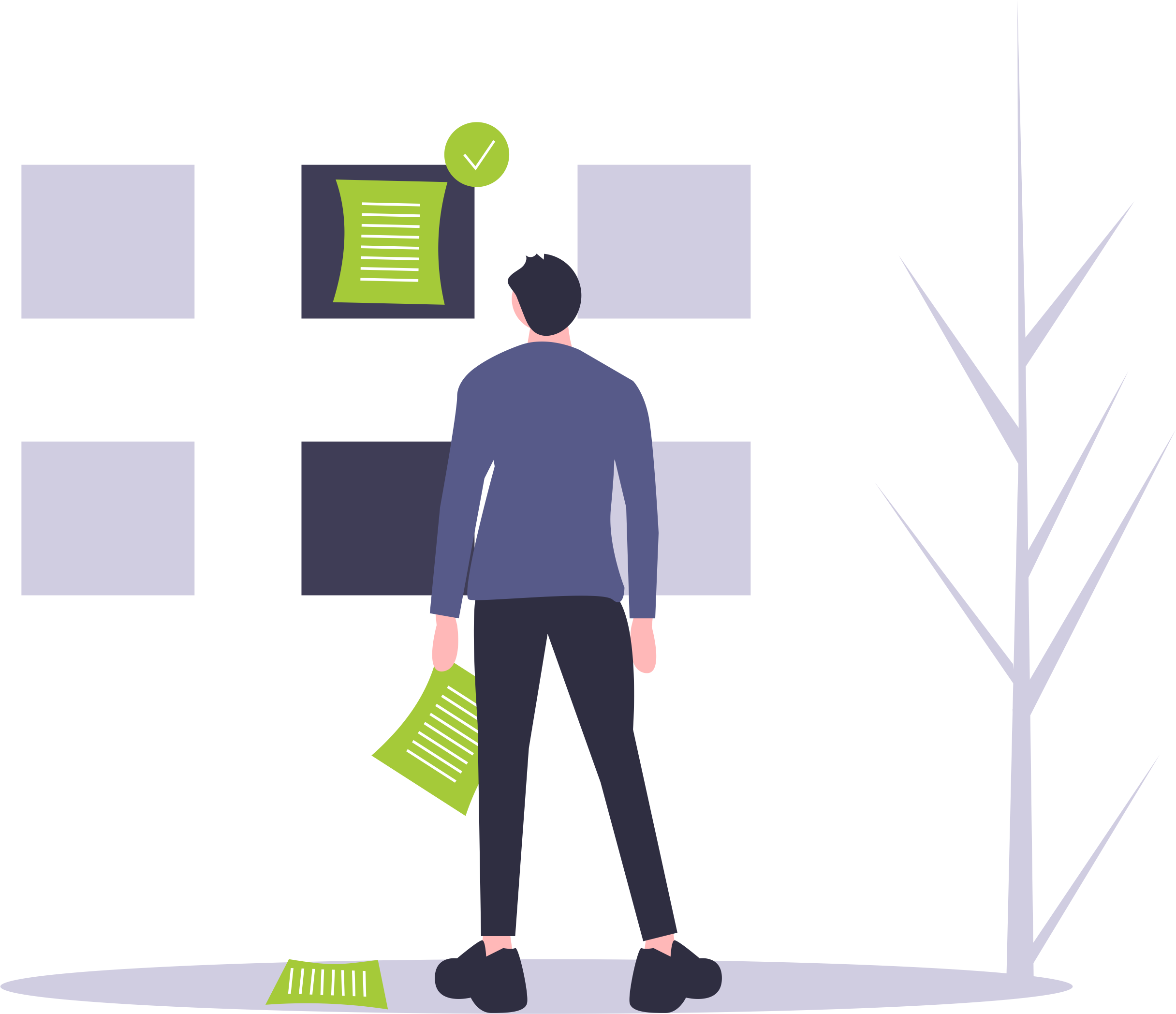 Real-time balance information for prepay and postpay.
Tailored to your needs: you can set up credit limits, unlimited credits, or test credits for your clients with ease.
Perfect for VoIP startups