More Time for What Matters Most
Class 4 Fusion will take care of updating your rate automatically, leaving you to focus on the things that really matter.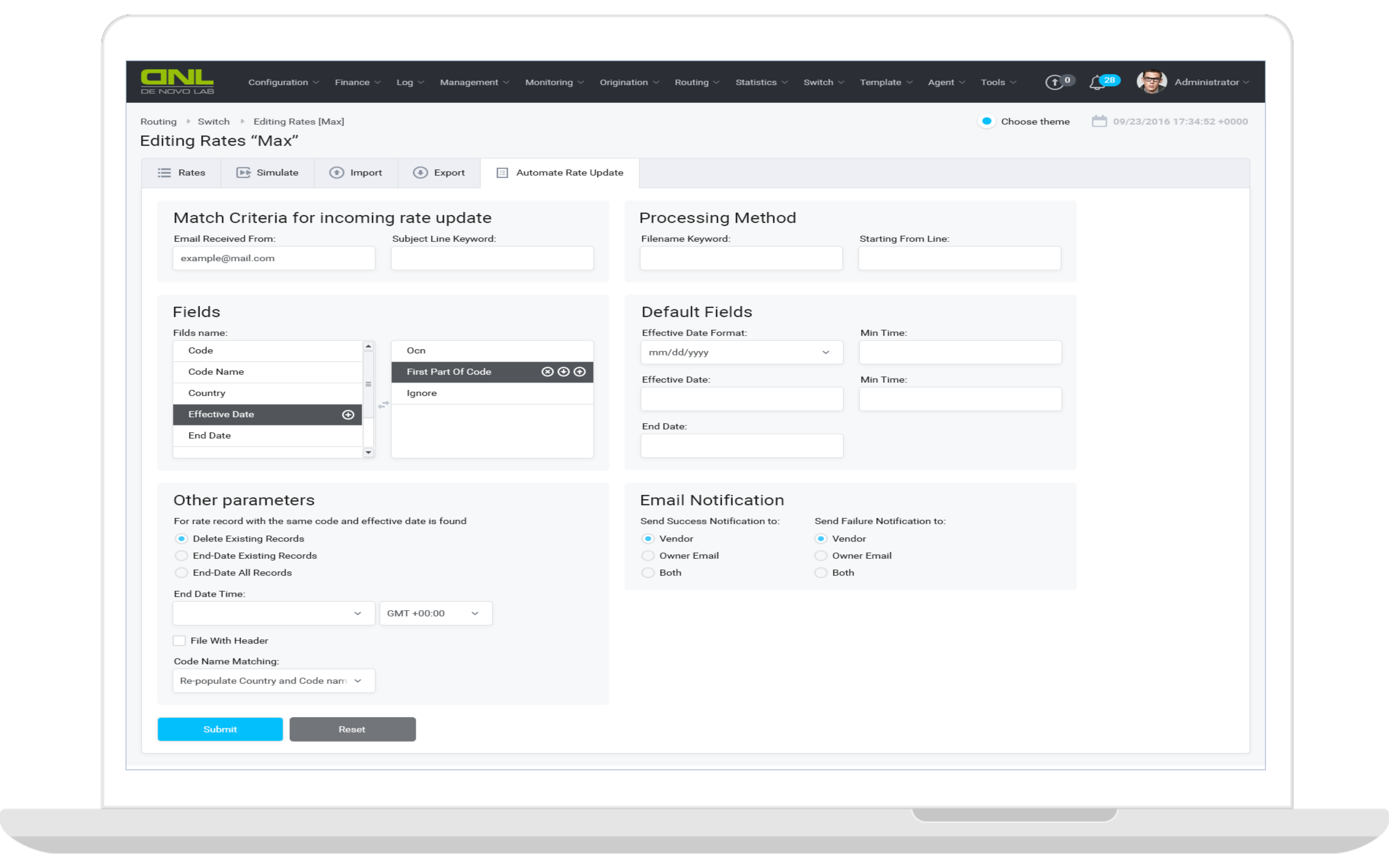 Effortless and Effective: Class 4 Fusion!
In just a few simple steps, you can have your rates automatically sent out to all of your clients.
1
Select vendor trunks
Select as many vendors as you want to generate your rate decks from.
2
Specify LCR position
Class 4 Fusion ranks each code by rates.
3
Specify Margin
Name your desired margin to Class 4 Fusion.
4
Assign to Clients
Simply tell Class 4 Fusion which clients you want to assign the generated decks. Rate notification will be sent out in minutes.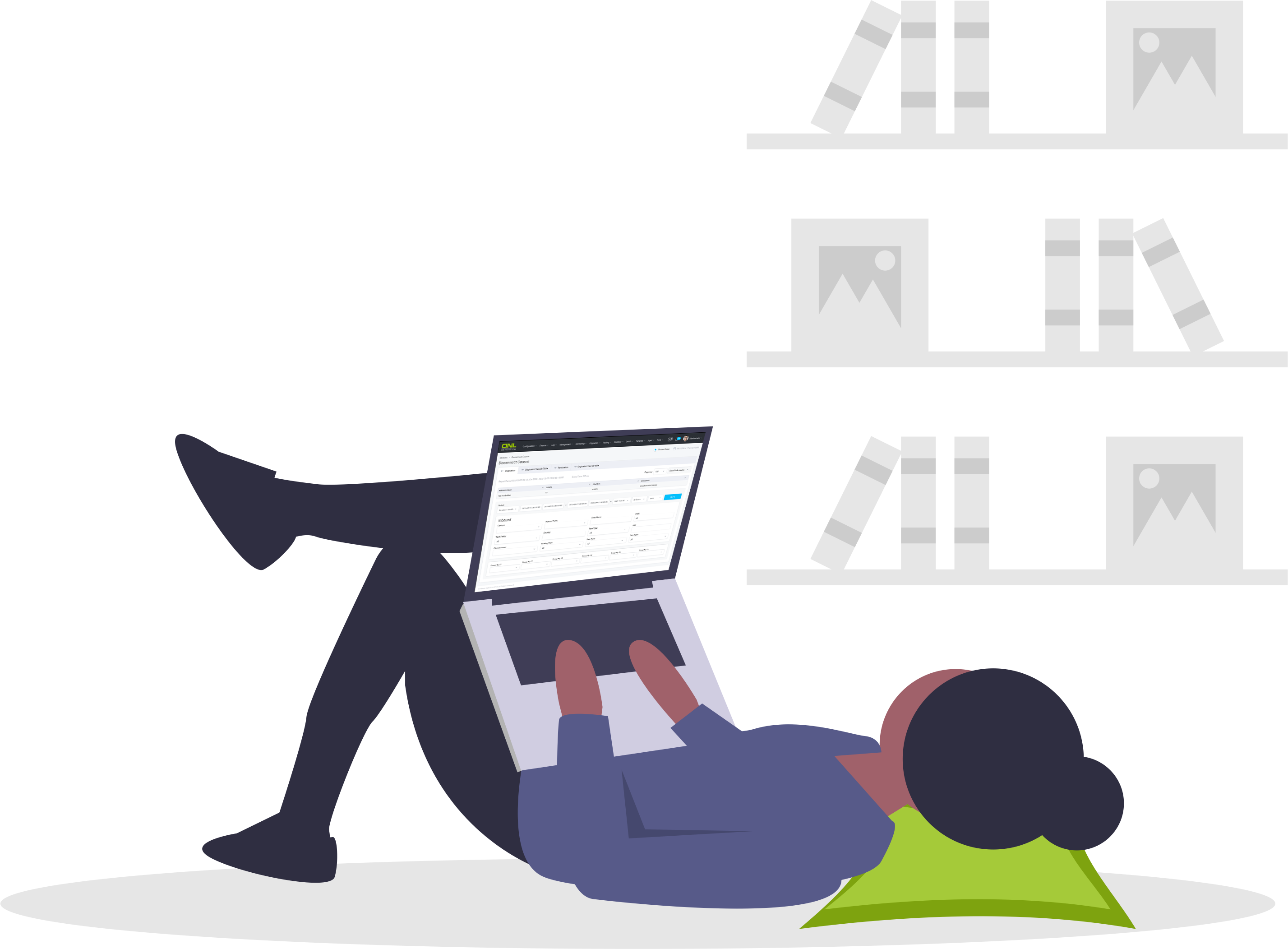 Class 4 Fusion does the work so you can sit back and relax!
The powers of rate generation:
Eliminate labor intensive work
Efficient tools for busy VoIP Operators!
Updating client rates is effortless thanks to the Class 4 Fusion. Seamless automation allows you to react instantaneously to vendor rate fluctuation.
Auto block no-response trunk
If your client does not response to your rate notification, Class 4 fusion can auto block the trunks to avoid rate disputes.
Minimize no profitable routing
When your vendors update their rates, Class 4 Fusion can show you which "code" has no profitable anymore so you know when you should trigger new rate generation.
On click sharing
With a few simple clicks you can share a link with your prospects. The easier it is, the less time it takes and the more clients you can serve.