Automatic archival of data.
We know how important it is to have quick and easy access to historical data at the click of a button. OUR FEATURES
Safe and Secure Storage We safely ensure cold storage of your CDRs and PCAP files
We ensure safe cold storage of your CDRs and PCAP files and fully support all forms of back up. With Class 4 Fusion you can rest assured that your security is taken care of.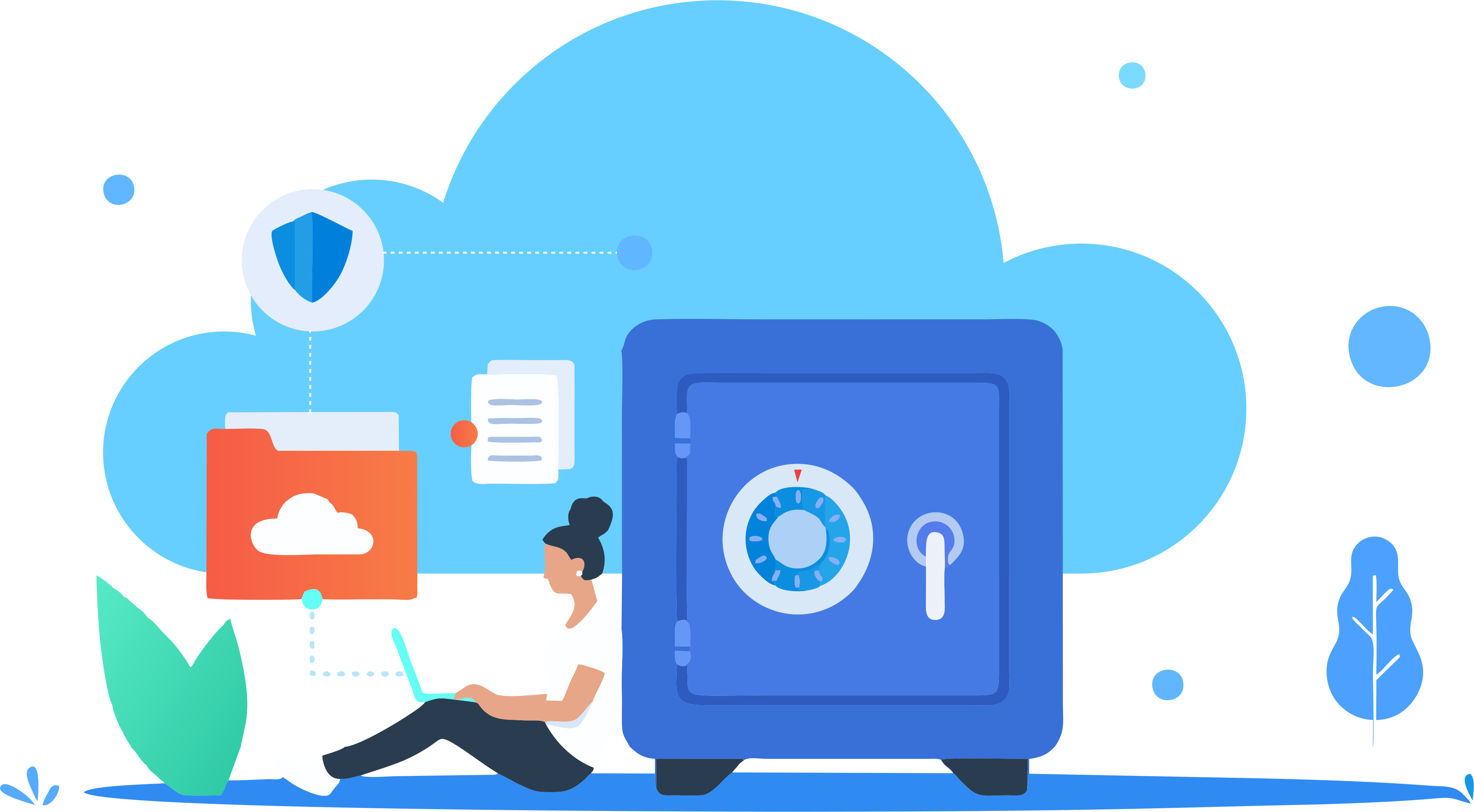 Unlimited Storage of your important telecom data
Archive access is easy via an intuitive and user-friendly interface or API.
Configurable auto-removal
Careful and Compliant
Our class 4 switch is fully compliant with telecom callback regulation in regard to call traceback. With Class 4 Fusion retrieving CDR and PCAP data is fast and simple.
Troubleshooting is straightforward and handling issues becomes an act of simplicity.