We have
a LRN service for Carriers
Our LRN service is designed for high performance traffic.
Signup Now
API Doc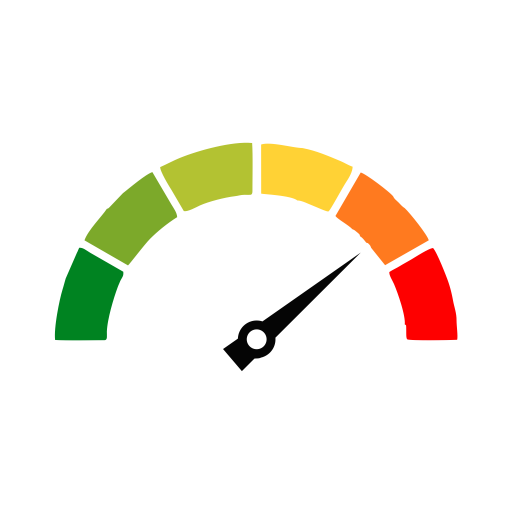 High CPS
There is no risk of our LRN server becoming overloaded.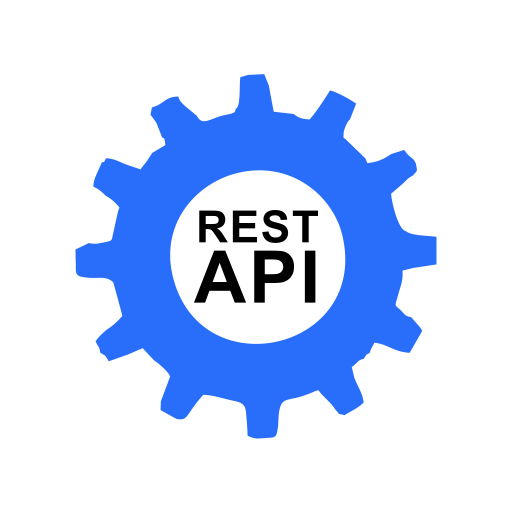 HTTP Support
With our HTTP API, you can request a single LRN, or batch LRN.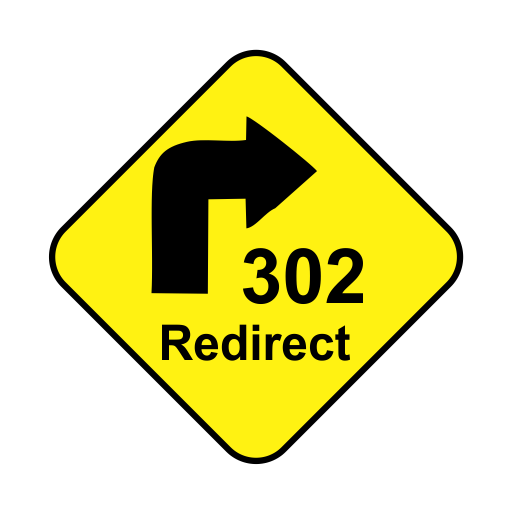 SIP 302 Support
We support integration with any SIP switches using SIP 302.
Ready for flexibility, freedom and financial gain?
Get our free community edition now, and you can run traffic for 500
ports free - forever!
Get Started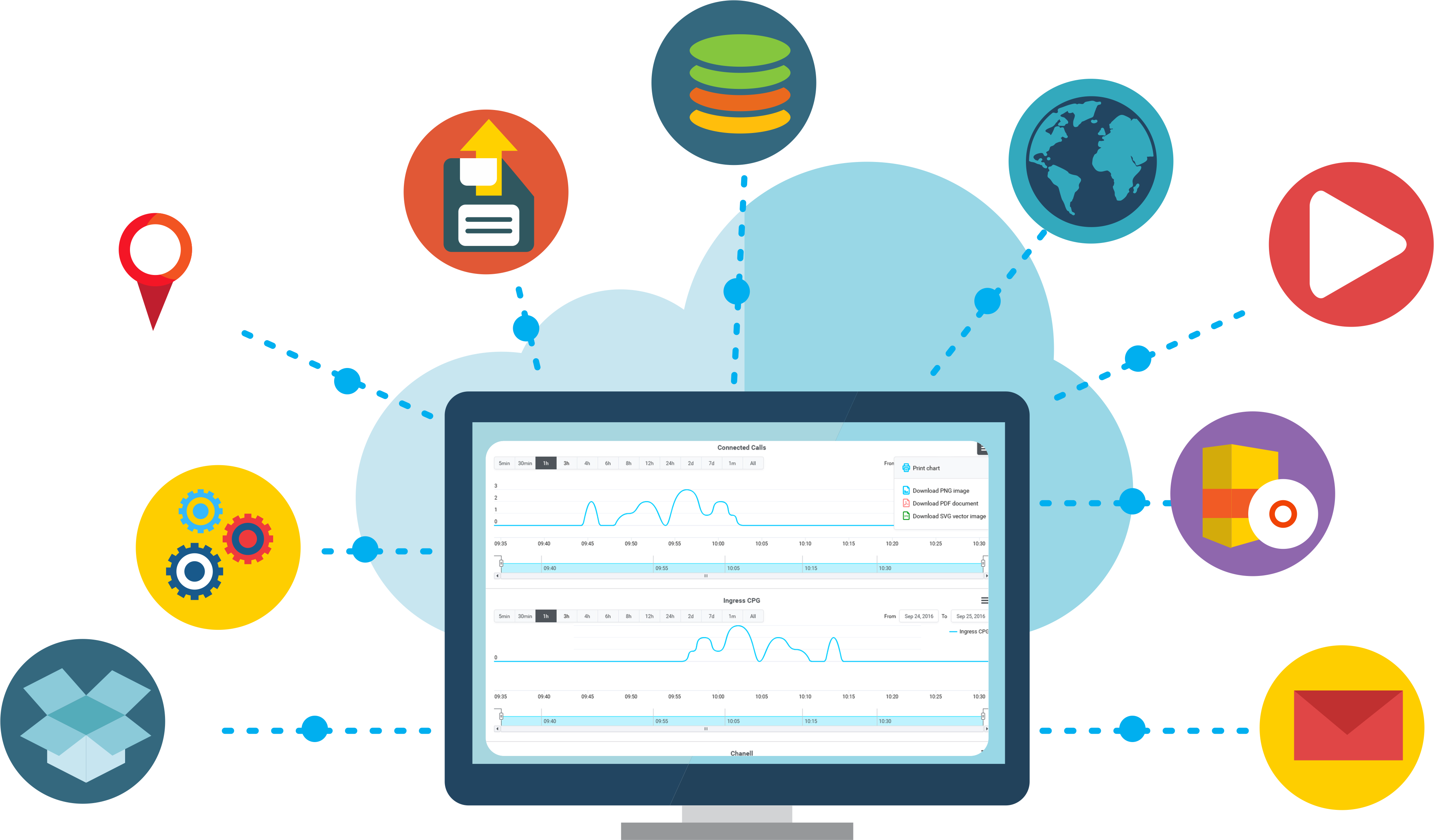 Exclusive features
FREE LERG

All users get access to FREE LERG

FREE LRN

All Class 4 switch users enjoy FREE LRN

Anyone can get free access to our LRN with 1 request per second forever free.
Basic
Unlimited CPS with 500 ports
All Features in FREE plan
Subscribe
FREE
Install on your own servers or cloud.
| | |
| --- | --- |
| 500 Ports | Unlimited CPS |
| FREE LERG | Community Support |
Signup Now